2023 Guide to Running an Influencer Marketing Program with Athletes
The ultimate guide to running an influencer marketing program powered by athletes. Download your free eBook today to get started.
Learn to Run Influencer Marketing
Campaigns with Athletes
The 2023 guide walks you through all of the nuances and benefits of working with
athletes instead of traditional social media influencers.
Sourcing Athletes
Learn how to use OpenSponsorship to make athlete sourcing for your marketing campaign easy.
Creating Campaigns
Learn to create campaigns on OpenSponsorship that athletes can apply to.
Terms and Conditions
Learn how to draft terms and conditions that ensure you get all your team needs from the athlete deal.
All the Details.
One eBook.
With the 2023 guide, you'll have everything you need to start running influencer marketing campaigns with Athletes. You'll also learn to run a full scale program with multiple athletes!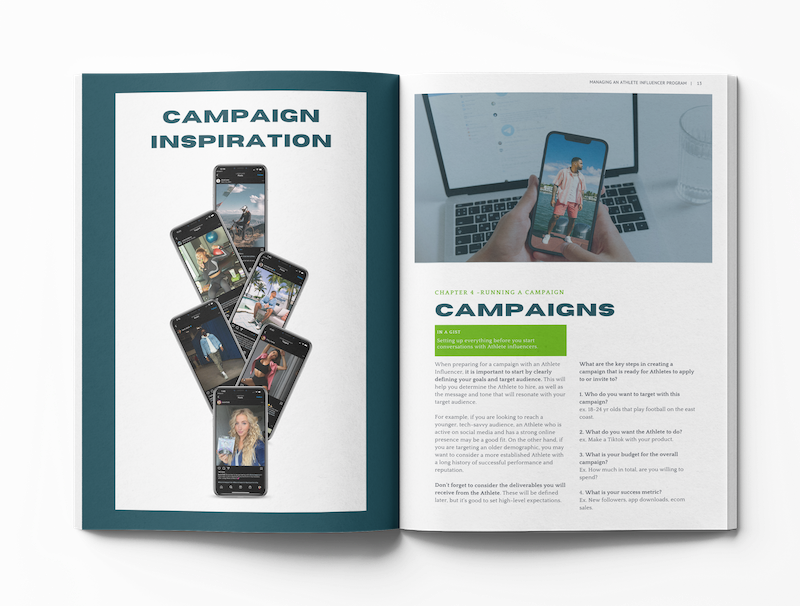 "With the Opensponsorship campaign tool we have done more influencer work in the past couple of months with pro athletes than the brand has done in years"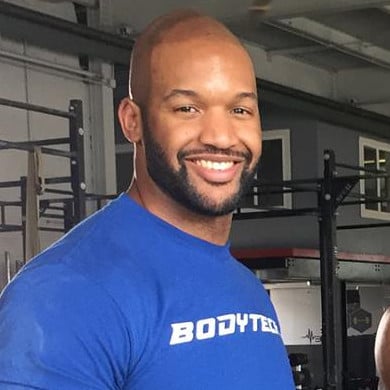 Senior Brand Manager | Vitamin Shoppe
Start Utilizing Athlete Influencers in Your Marketing