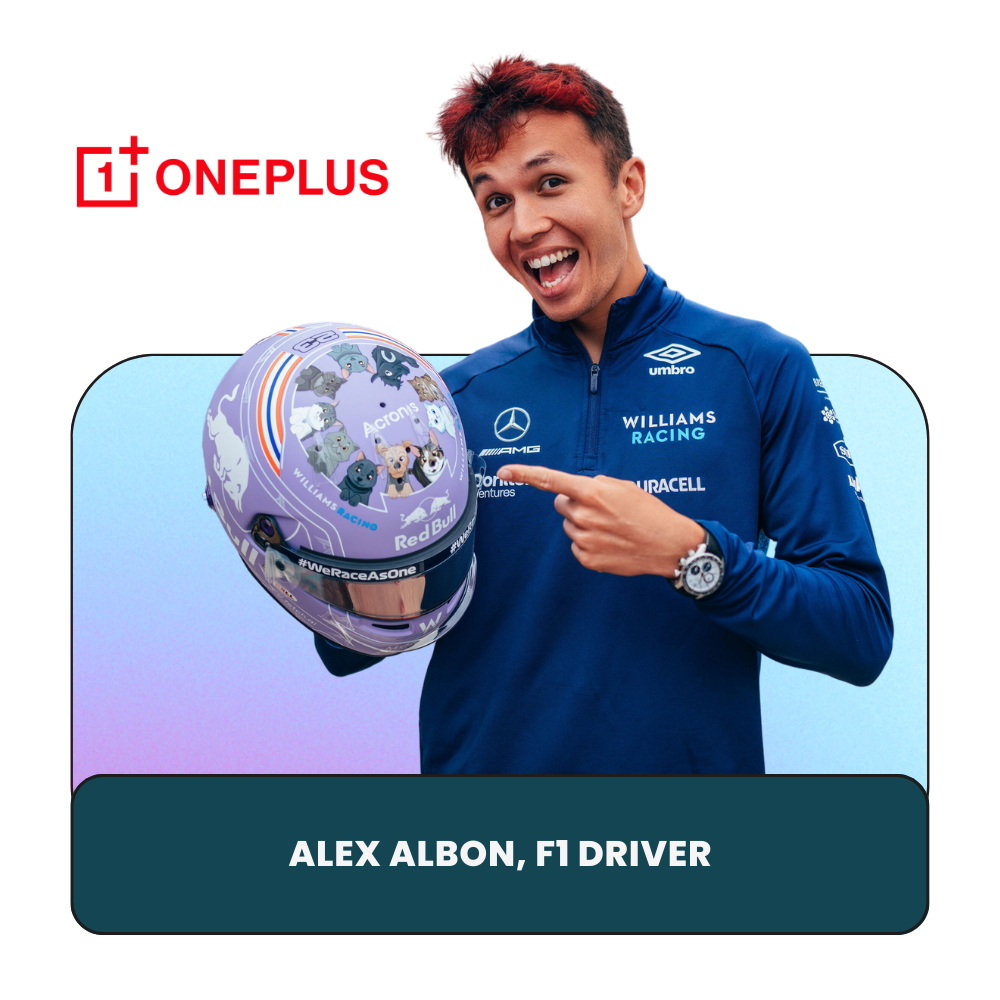 Reaching 1.95m People in 24 Hours
How Alex Albon and OnePlus reach nearly 2 million people and got 5k give away entries in 24 hours with a single reel!
Sperry partners with Athletes to alter their brand perception and promote inclusivity.
Dyper teams up with OpenSponsorship's social ad spend team to develop Athlete UGC and increase their ROAS.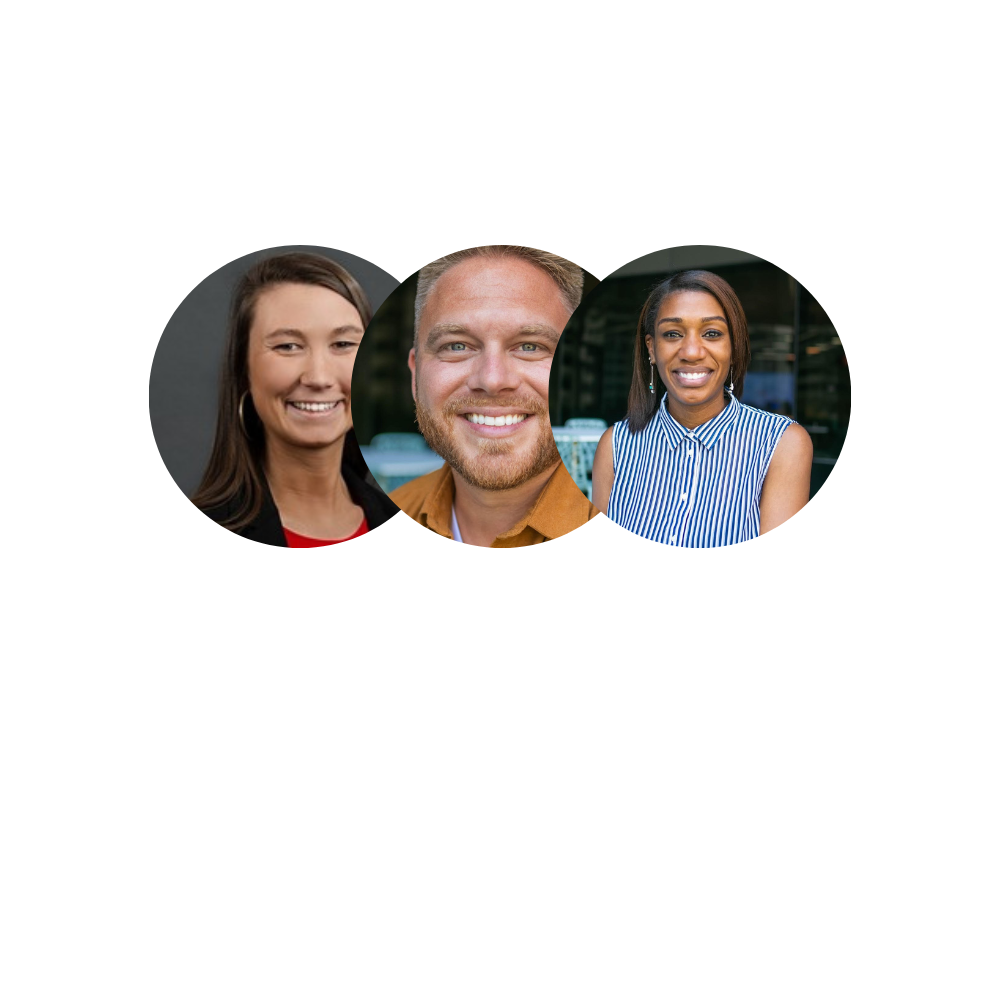 Book a 15-min Call with Our Team of Athlete Marketing Professionals!
The Only Sports Marketing Newsletter You'll Need
Big dates, the best campaigns, and advice from experts. Once a month, all in one place.