Case Study
Sporting Goods Manufacturer | Bicycles
Hand-made bikes, designed & built by bike experts who live to ride, Alchemy bikes delivers the perfect ride.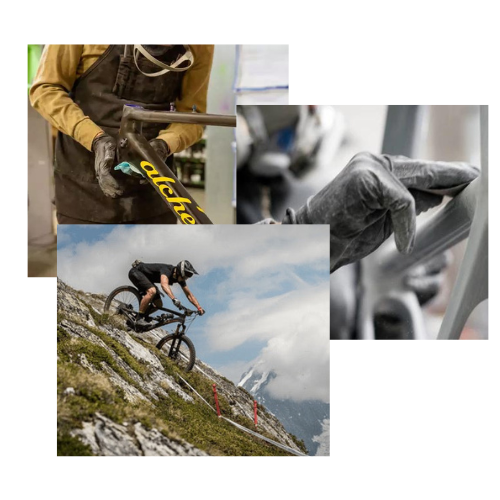 The Campaign
Product Deal | Social Media | Extreme Sports
As part of their Full-Service plan, Alchemy bikes has a dedicated Account Manager to take their goals and turn them into campaigns with Athletes. They approached us with the idea of doing a product deal with an athlete in exchange for content they can use on their social. They placed emphasis on working to increase brand awareness in the Colorado & Utah areas.
The Athlete
Alchemy Bikes and our team decided that professional extreme sports athlete, Nate Miceli, was the best person for the job. Nate has a dedicated following of extreme sports enthusiasts that are located in the Colorado, California, and Utah areas. Nate was already a fan of Alchemy bikes, making him an even better choice for them.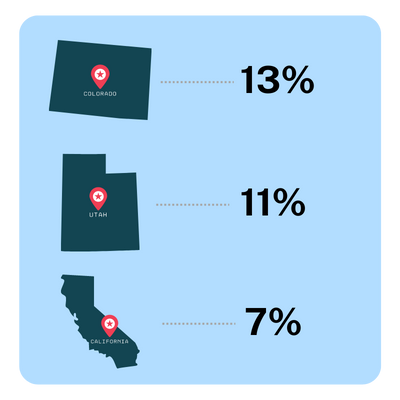 Nate's audience broken down by state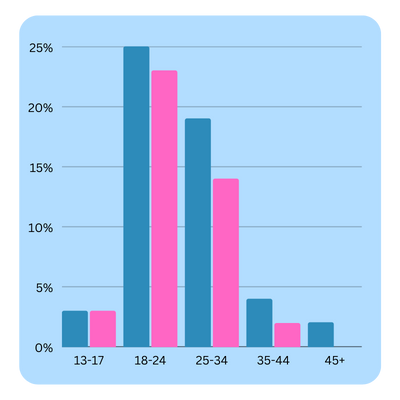 Nate's audience broken down by age range
The Content
For this campaign, Nate was given an Alchemy Bike to produce one video reel and four photos. Nate went above and beyond creating a multi-clip reel that showed the bike in action. Nate's photos were aesthetically pleasing and on brand for the stellar custom bikes that Alchemy produces. This gave them exactly what they wanted, content they can use later on across their site and social media.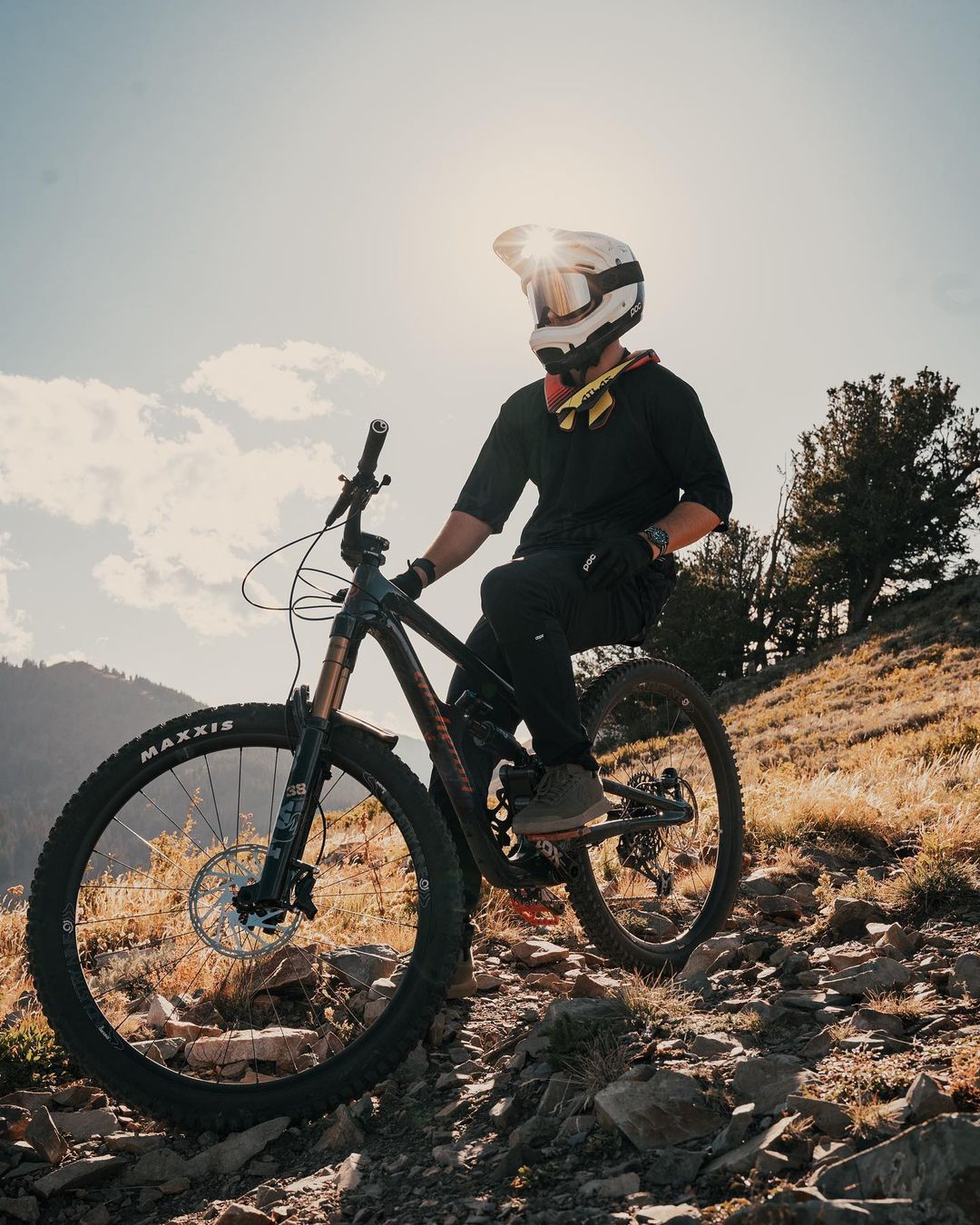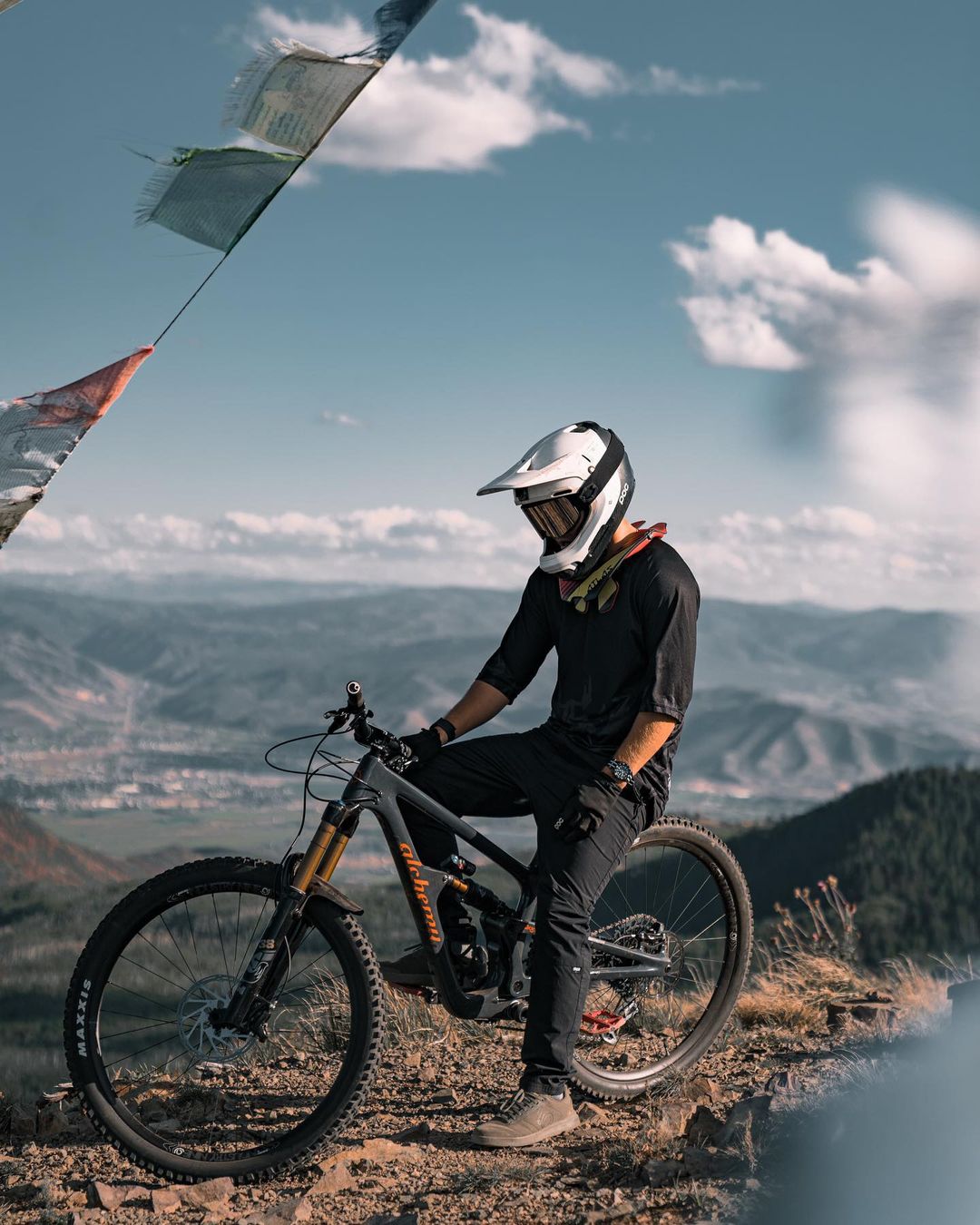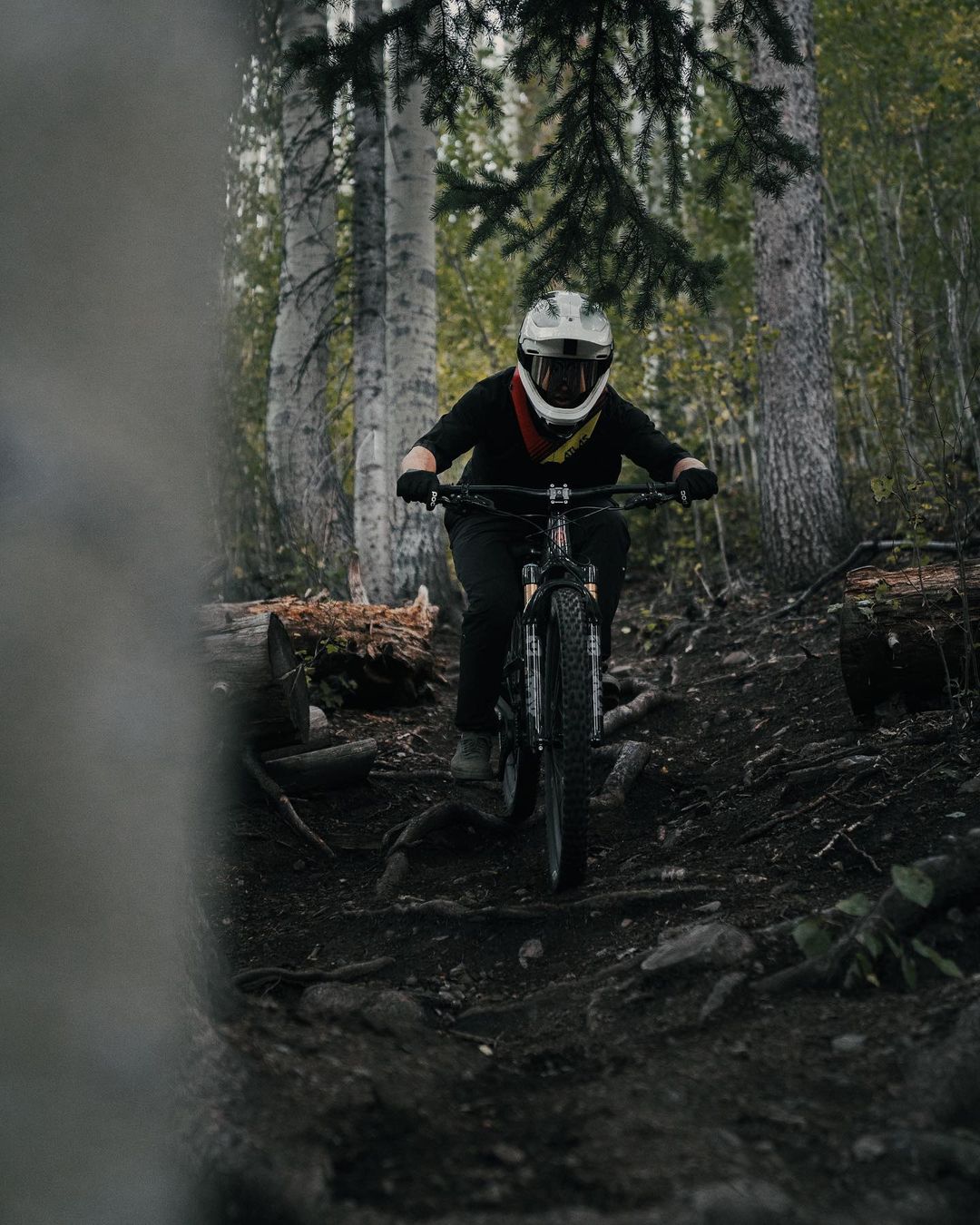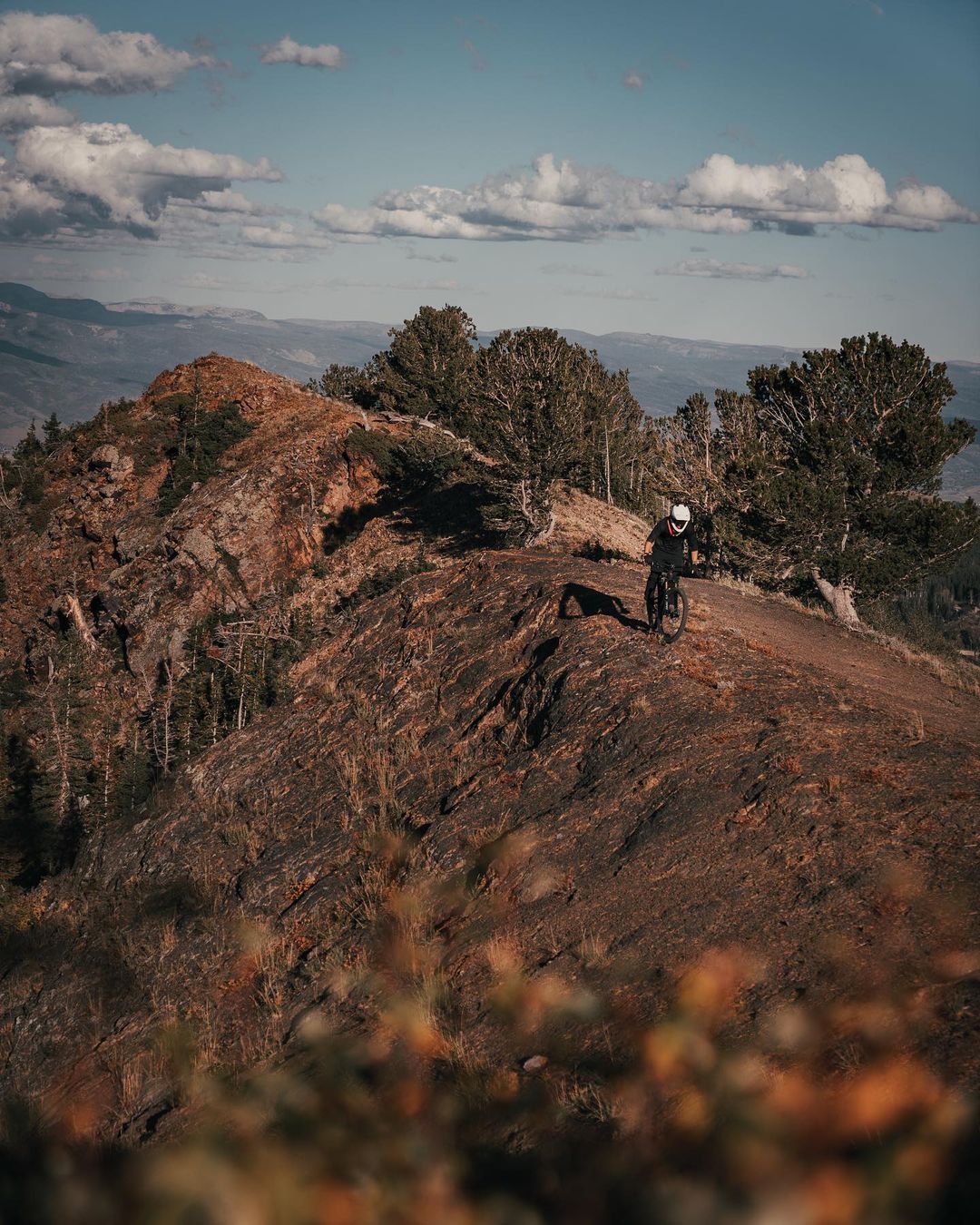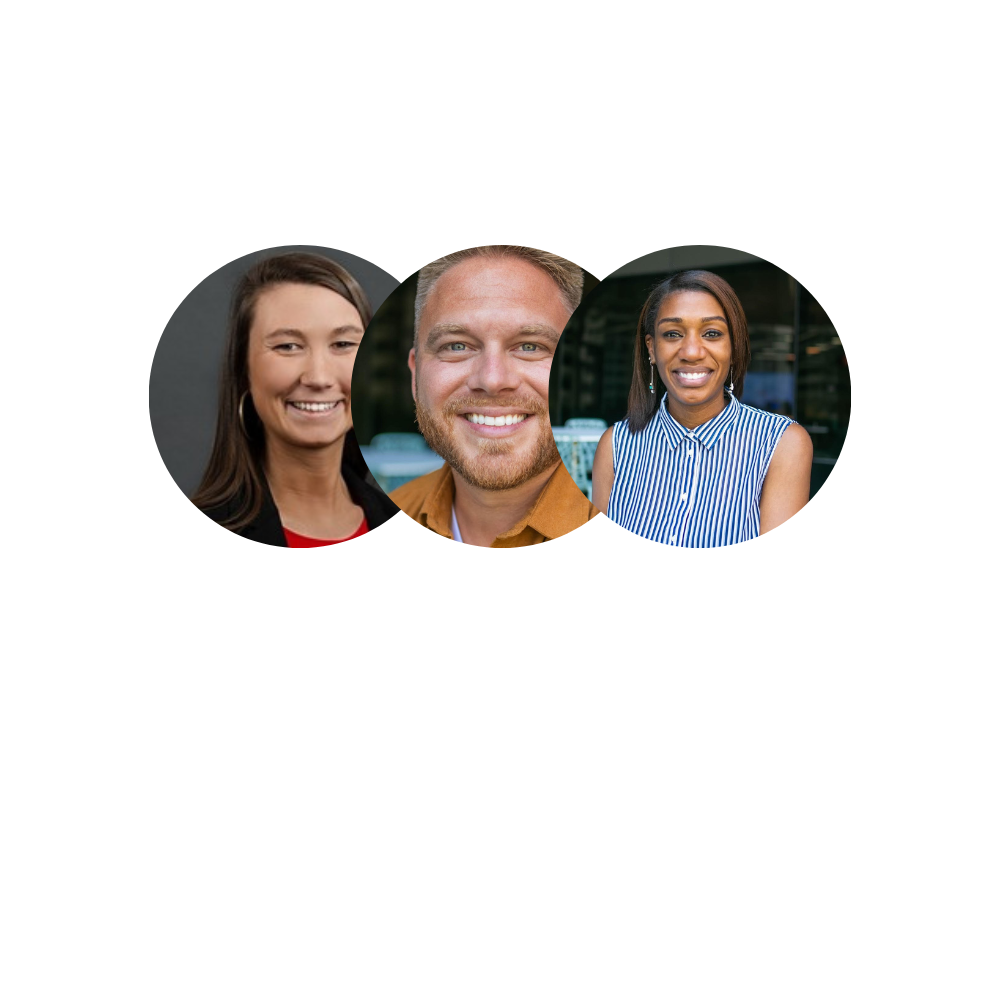 Book a 15-min Call with Our Team of Athlete Marketing Professionals!