Case Study
E-commerce | Physical Fitness

A light cardio workout or high-intensity intervals, you choose! Boxbollen is your perfect training partner. Complement your other training such as running, boxing, yoga, weight training, basketball and other sports.
The Campaign
Brand Awareness | Social Media Engagement
BoxBollen, a popular boxing ball training app, approached us to help identify, contact, and manage an athlete to increase social media engagement and conversions during the holiday season time. The product is a fun and entertaining way to work out and have fun with your friends. It is a perfect holiday gift and a great campaign to increase social following and make a return on their investment.
The Athlete
Box Bollen and their account manager had specific criteria for the athlete they wanted to target for their campaign. They chose someone with a minimum of two million followers and at least 500 comments on each post. The company focused on engagement for the athlete they selected to ensure that the product got the attention it deserves. Chantel was chosen for her young following and love for fitness and DJing.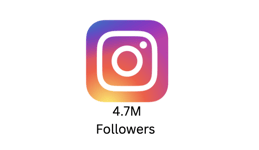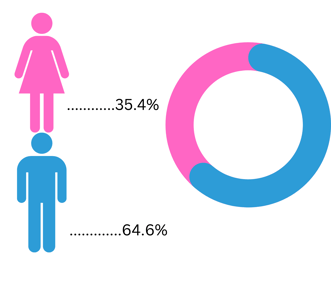 Gender Ratio of Instagram Followers
The Content

This campaign highlighted the product with Chantel being told to post an Instagram reel. The video was bout 30 seconds long; in that time, you could get a glimpse of the product and see how fun it can be. She portrayed herself using the product in a fun environment while explaining the uses and positives of the BoxBollen. She had some creative control over the post, being able to write what she wanted and say what she wanted as long as she mentioned them and inserted their Instagram handle and a hashtag.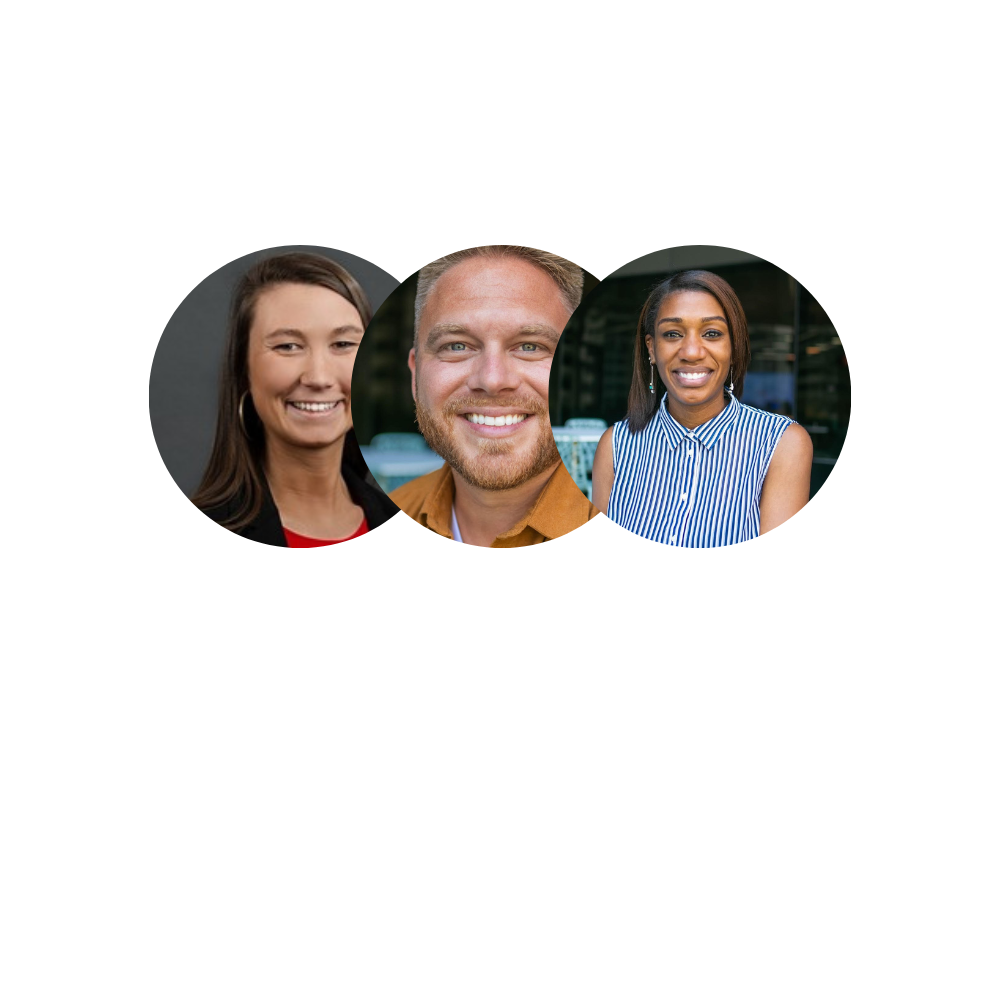 Book a 15-min Call with Our Team of Athlete Marketing Professionals!