Case Study
Sports Technology | Mobile Application
"Tech Your Game to the Next Level". Diamond Kinetics is a producer of the SwingTracker & PitchTracker Hardware & Apps, helping young softball and baseball players up their game with real-time data.
The Goal
Diamond Kinetics approached their Full-Service account manager with the goal of managing their entire athlete influencer program. From sourcing athletes to paying for their work - they needed a platform to manage it all. Their team wanted to ability to find, sponsor, and manage college baseball players. They focused on rising stars because their line of products supports the growth of these players as they aim for the big leagues.
Why OpenSponsorship?
Before working with OpenSponsroship, the Diamond Kinetics team used a combination of Instagram DM, email, and an Excel spreadsheet to manage their athletes' relationships. Not only is this time-consuming, but it can also lead to long lead times, unsafe payments, and missed deliverables. Their team needed a solution to keep their entire athlete influencer program in one place.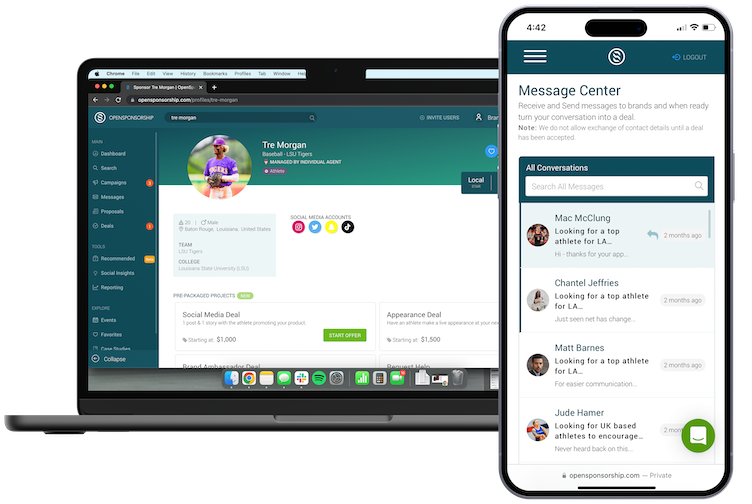 The Athletes
With OpenSponsorship, Diamond Kinetics has sponsored over two dozen college baseball and softball players. Our team focused on recruiting pitchers and big hitters as they benefit the most from the product and can immediately apply it to their practice routine. We concentrate on college players because this allows their budget to go further and stands by the mission that they help players improve their game.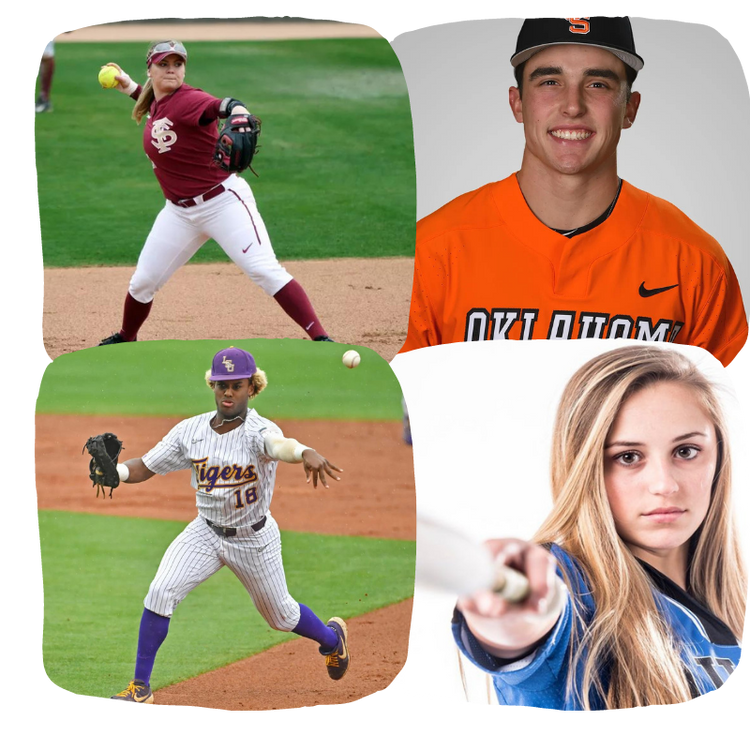 The Content
Social Posts | Give Aways | UGC
Each step has a similar process. First, have the newly signed athlete post about their partnership with Diamond Kinetics. The second post is about what they'll do with the Diamond Kinetics products. Third, a series of posts show how the athlete uses the Diamond Kinetics app to improve their game. The content comes in various forms - photos and videos across multiple platforms.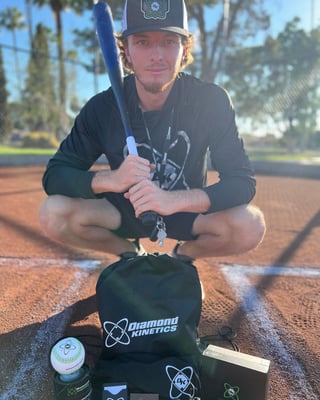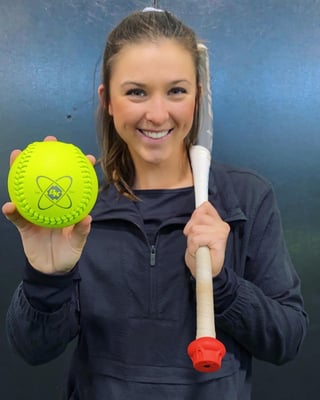 The Results
With a reach of over 300,000, this Campaign was just what the Diamond Kinetics team was looking for. A college athlete-led campaign featured many diverse players that authentically promote their brand and use their products. Each athlete has a rapidly growing follower base, many of whom can utilize the Diamond Kinetics products for their own pitching and batting training. Their engagement rates are also very positive; having small content creators means their followers are more engaged, leading to engagement rates of over 10%.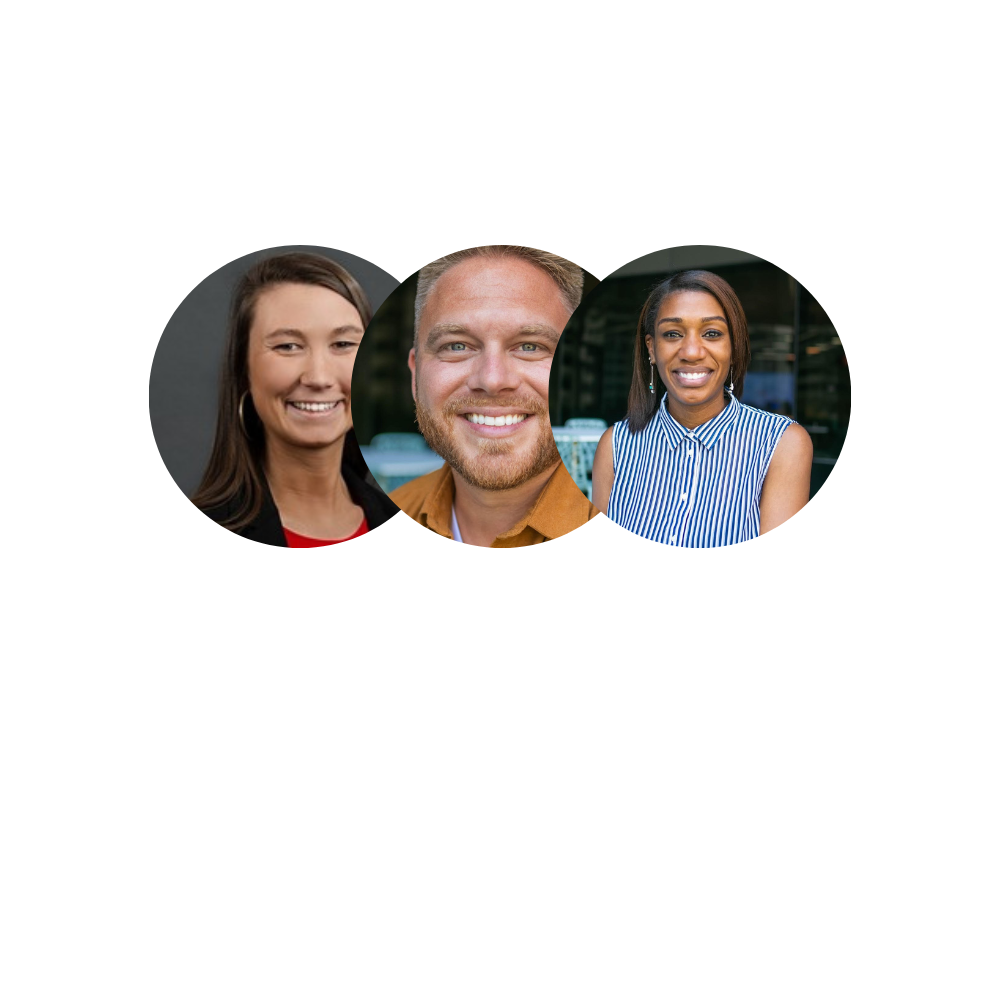 Book a 15-min Call with Our Team of Athlete Marketing Professionals!