Case Study
Sporting Goods | Ecommerce
Easton is the world's leading manufacturer of baseball and softball equipment and the most iconic brand in these sports.
The Campaign
Product Seeding | Social Media | Brand Awareness
As part of their Full-Service plan, Easton has a dedicated Account Manager to take their goals and turn them into campaigns with Athletes. Their team approached us with the idea of making a final push for sales before black Friday. They already had a sitewide sale running for the holiday and wanted to work with softball and baseball players to push athletes to their website for the sale. They needed athletes that had a large enough audience to make an impact and a proven history of creating quality social content.
The Athletes
Easton and our team decided on multiple athletes to build brand awareness and produce content that would help make additional sales during black Friday. Each athlete was chosen because of their dedicated following, high engagement rates, and affiliation with baseball or softball. Each athlete also had a relationship with college sports - where Easton thrives.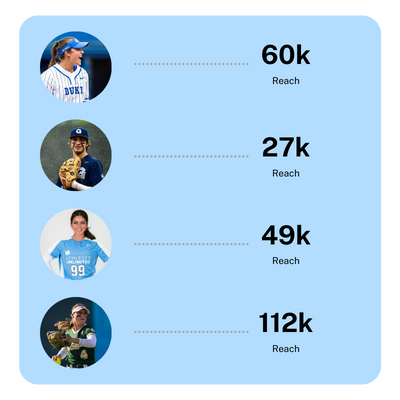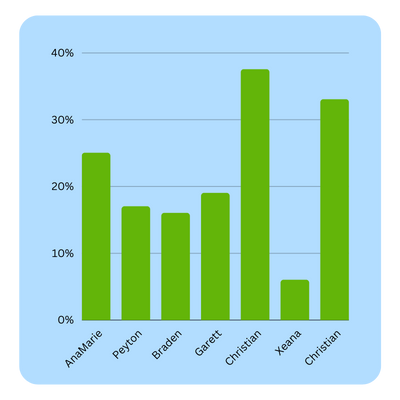 The Content
For this campaign, athletes were sent a care package from Easton. It included a bat that was on sale, Easton gear, and a baseball glove. Athletes were also given a scripted introduction and details about the sale. Where possible, athletes were required to link a "swipe up" action on their stories. Aside from the script, athletes were given creative freedom to produce a video that would resonate with their fans.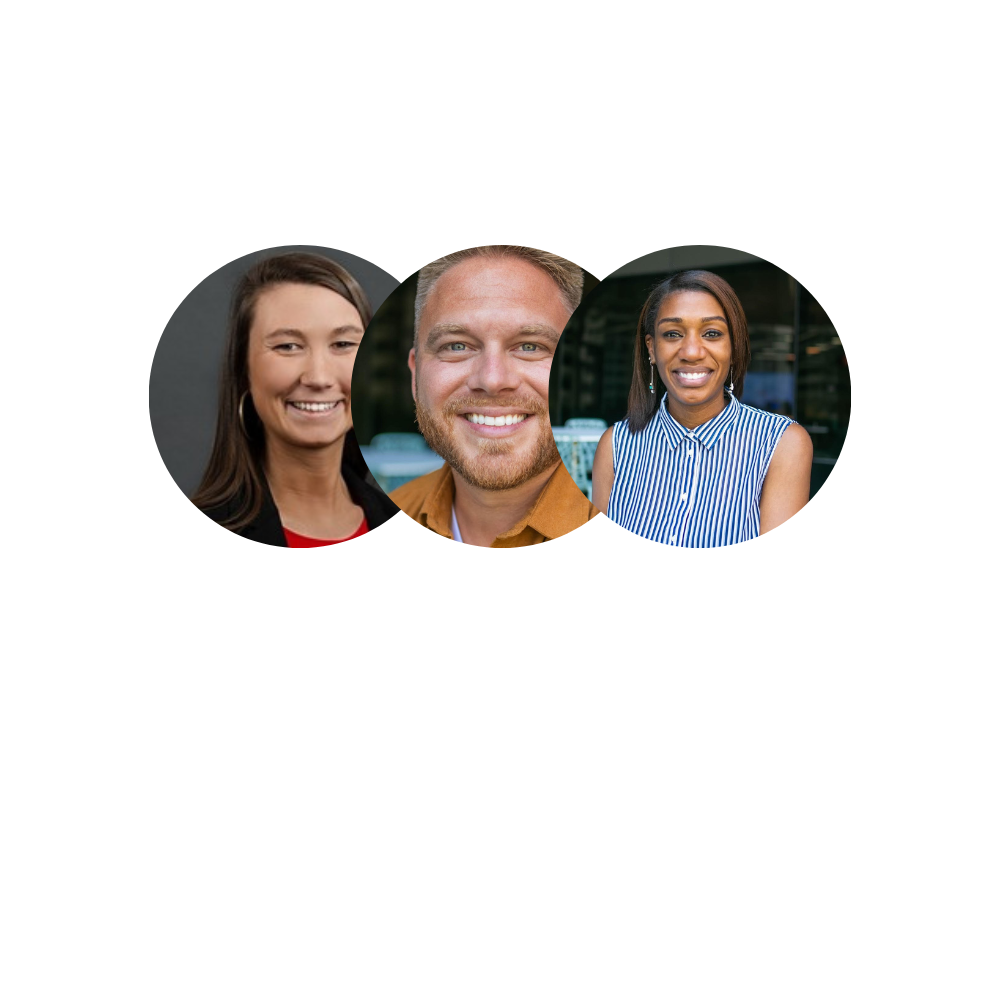 Book a 15-min Call with Our Team of Athlete Marketing Professionals!