Case Study
Gaming | Physical Fitness
FitXR is a digital provider of exercise games and classes that are rooted in virtual reality. Don't just feel your workout, enjoy it.
The Campaign
Product Giveaway | Instagram Reels | Fitness
As part of their Full-Service plan, FitXR has a dedicated Account Manager to take their campaign goals and turn them into deals with Athletes. They approached us with the desire to grow brand awareness and also grow their social following. They wanted their athlete partner to be involved in combat sports so they could highlight their boxing exercises.
The Athlete
FitXR and our team decided that WWE Wrestler, Dean Mojo Muhtadi, was the best person for the job. Dean has a dedicated following of combat sports and fitness enthusiasts. With his audience involved in fitness, they were a perfect match for the FitXR brand and product. Dean also has a reach of over 375k on Instagram, which would support their goal of maximizing brand awareness.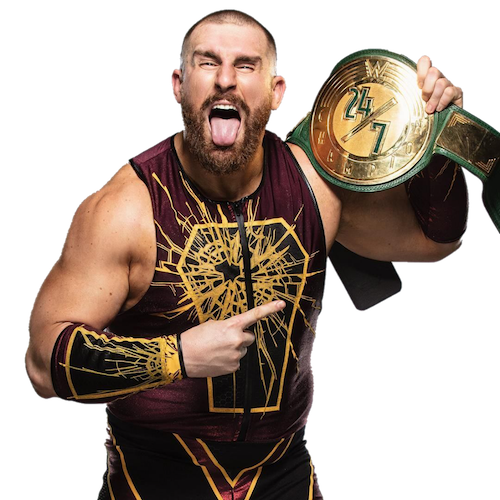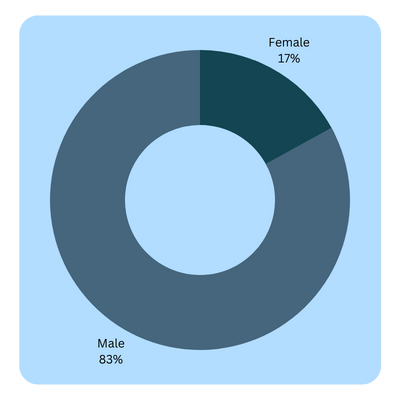 Dean's audience gender percentage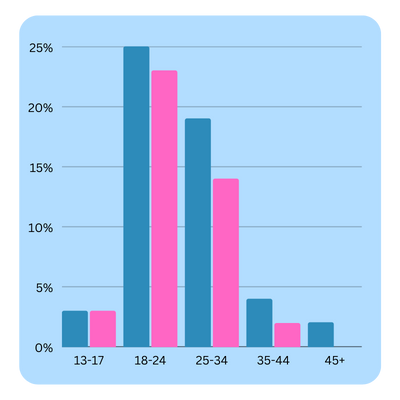 Dean's audience age percentage
The Content
For this campaign, Dean was given the creative freedom to develop a reel that his fans would enjoy. Dean KO'd the content on this reel by incorporating old-school American boxing trunks and playing the Rocky theme song before starting his training session with FitXR's product. The main point he was required to hit was mentioning the Oculus giveaway and telling fans they needed to follow FitXR to be in the running.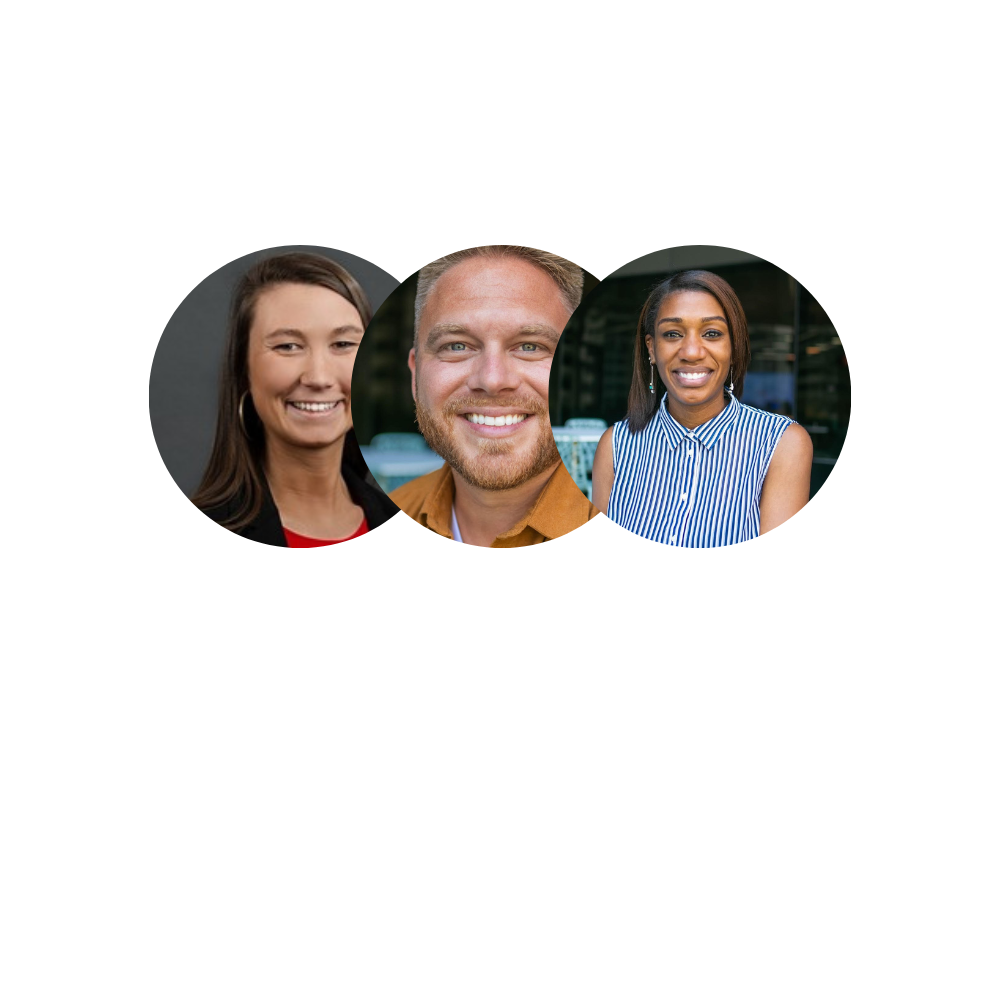 Book a 15-min Call with Our Team of Athlete Marketing Professionals!