Case Study
Apparel | Sporting Goods
Levi's and Dick's Sports Goods team up to sponsor multiple athletes in a mutually beneficial marketing campaign.
The Campaign
Product Placement | Social Media | Football, Basketball, Soccer
Levi's and Dick's Sporting Goods came to us as a partnership. They asked our Account Management team to put all-star athletes in classic denim and let the fans know where to purchase their own. The brands wanted to generate buzz and awareness of Levi's products' availability in stores and online. Despite a tight budget, Levi's wanted to lock in high-profile athletes who could deliver awareness and positive brand sentiment. The clients also wanted to ensure they had the right to reuse all athlete-crated content from this campaign.
The Athletes
Brandin Cooks | Lauren Holiday | Bud Dupree | Hamidou Diallo
Our team proposed a wide range of athletes to the two brands. The athletes selected had a large enough audience to get the impact they wanted and the audience demographics they sought. We worked with Brandin Cooks (NFL), Lauren Holiday (Soccer), Bud Dupree (NFL), and Hamidou Diallo (NBA) to be the content creators for this campaign.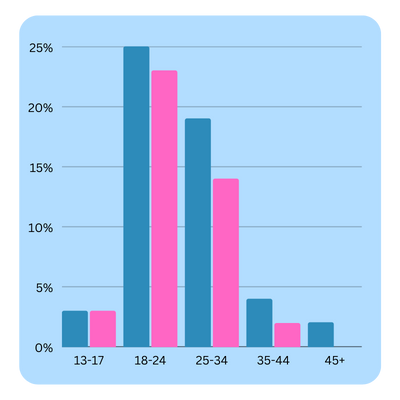 Athlete audiences broken down by age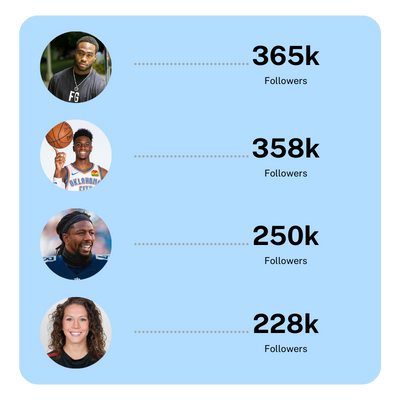 Athletes' Instagram following
The Content
For this campaign, each athlete was sent a package of different styles available by Levi's at Dick's Sporting Goods. The athletes were given creative freedom for the content; they just had to wear the outfit and make sure they mentioned Levi's and Dicks' Instagram accounts. Athletes were encouraged to bring their families into the content as the brand offers a selection for all ages.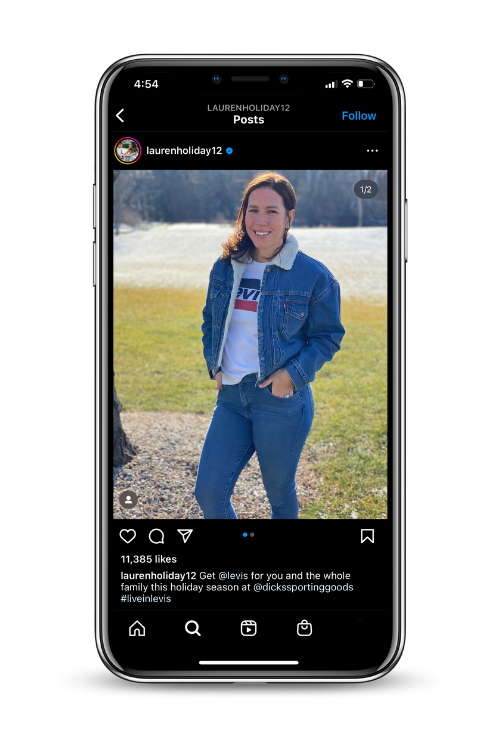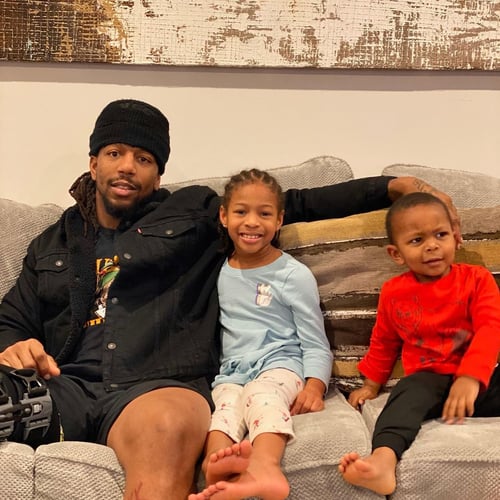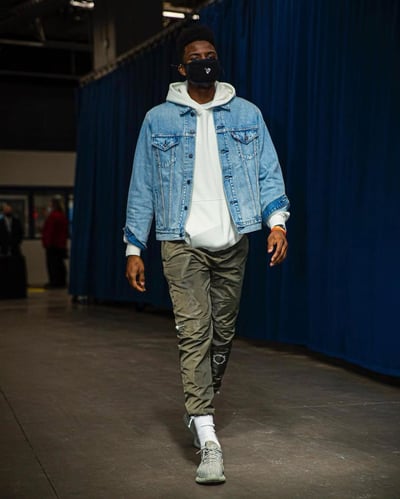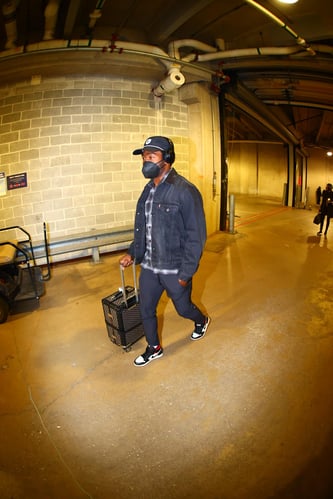 6%
Highest Engagement Rate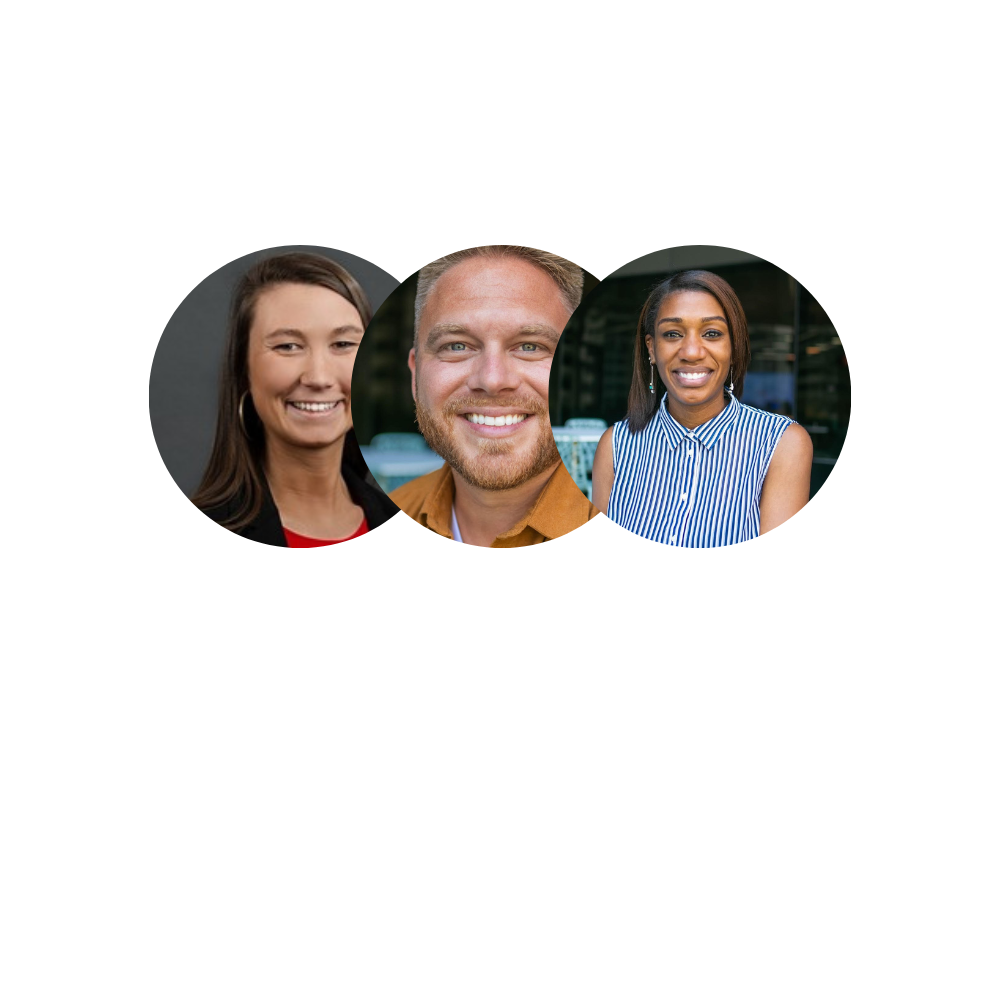 Book a 15-min Call with Our Team of Athlete Marketing Professionals!