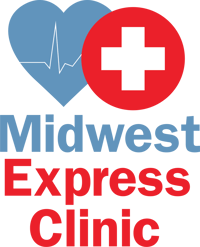 Case Study
Local Health Care
A local healthcare center in the Midwest around for over a decade.

Trusted by the community and

providing the best health care for everyone in the Illinois area.
The Campaign
Partnership | Brand Ambassador | Brand Awareness
As part of their Full-Service plan, Midwest Express Clinic has a dedicated Account Manager to take their goals and turn them into campaigns with athletes. MEC is a healthcare company located in the midwest that has been trusted by families for over a decade. They approached us to help them build a long-term partnership with a professional athlete with a large presence in their region. Since they rely on local traffic to their locations, it was very important to make sure the athlete helped them increase brand awareness, engage the community and create brand loyalty.
The Athlete
Midwest Express Clinic and our team worked together to find the perfect fit for their long-lasting campaign. Ultimately, we decided on Kris Byrant, a long-time Chicago Cubs star and well-known baseball figure worldwide. Kris has about 1 million followers on Instagram, most of whom are Cubs fans in the midwest area. He is a very well-spoken man trusted and loved by the community. Since Kris joined, the Clinic has seen a spike in brand loyalty and great feedback from having him as their spokesperson.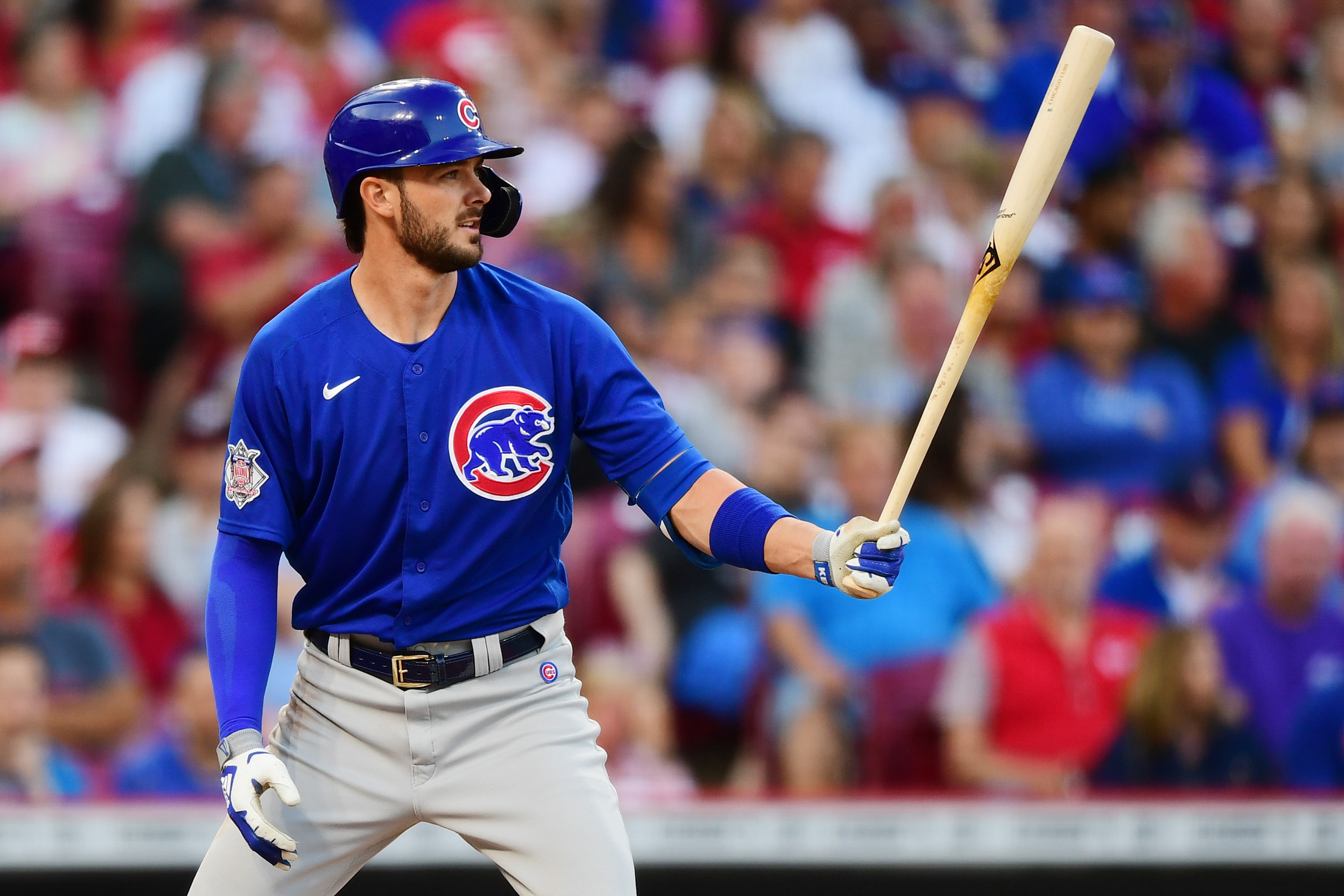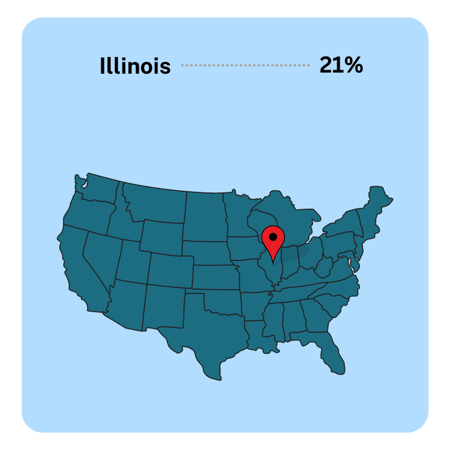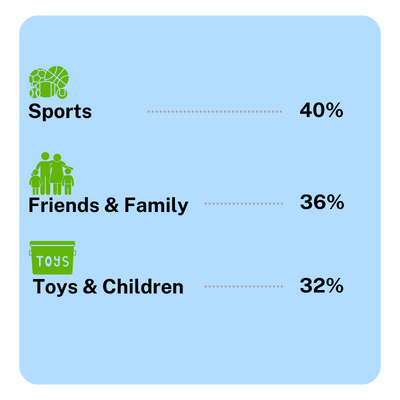 The Content
In Person Events | Podcasts | Social Posts
The content that was a part of this campaign was more than just a social media post or two. Kris was a full member of this community, showing up at multiple in-person appearances and posing for a whole photo shoot for their brand. He also joined in on a podcast and was a part of company meetings chiming in on his thoughts for the future of Midwest Express Clinic. He then used his large following to promote their covid-19 relief efforts with seven posts throughout the year.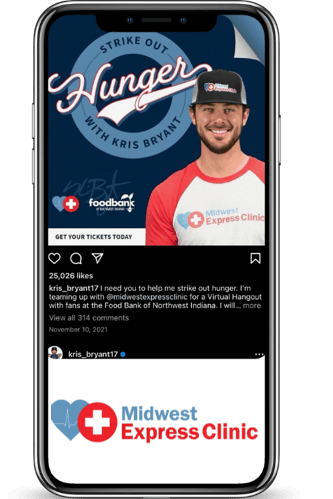 The Results
600k Views | 75k+ Likes
Off the bat, the social campaigns reached over 600,000 views, but this partner achieved much more than just views. Over their time together, Kris and MED built a genuine connection to the brand while holding the title of a long-term brand ambassador and being the 'face' of the brand. He continues to work closely with the brand for the partnership, but his respect for healthcare workers and his love for the midwest drives this partnership to the next level.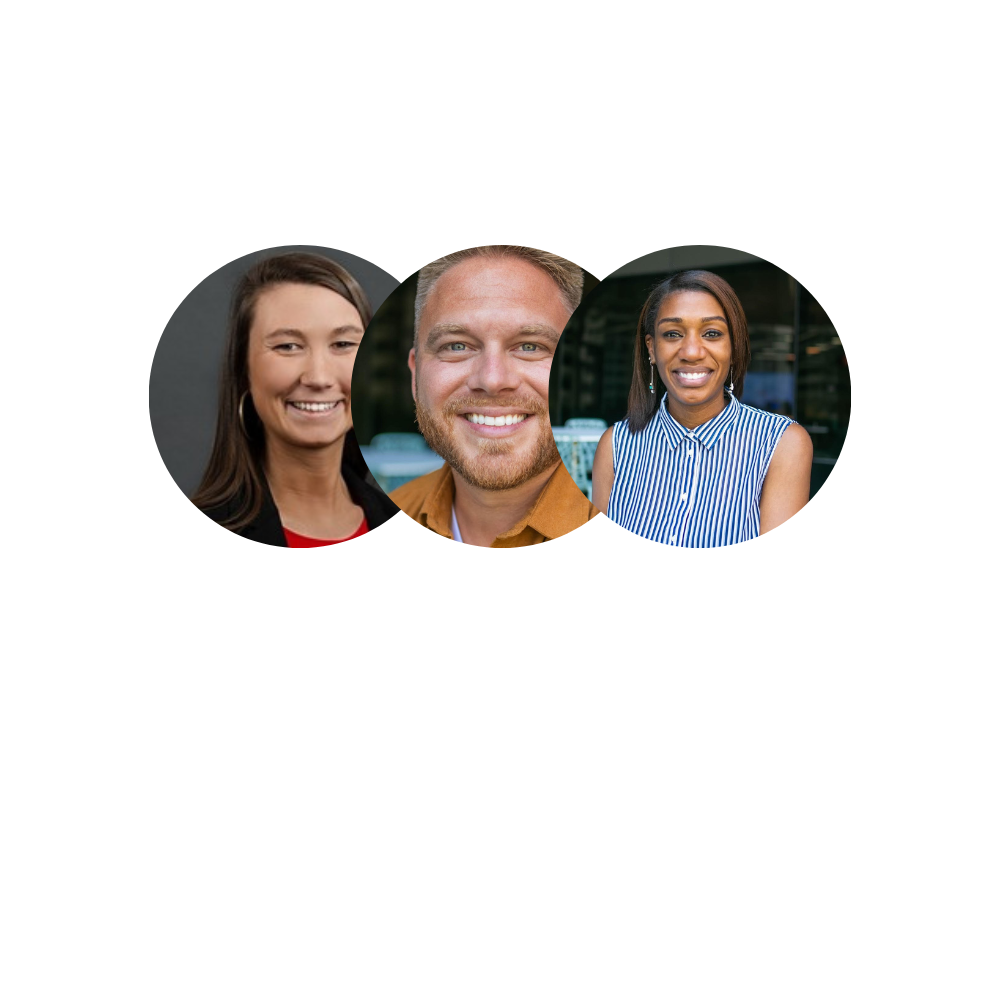 Book a 15-min Call with Our Team of Athlete Marketing Professionals!