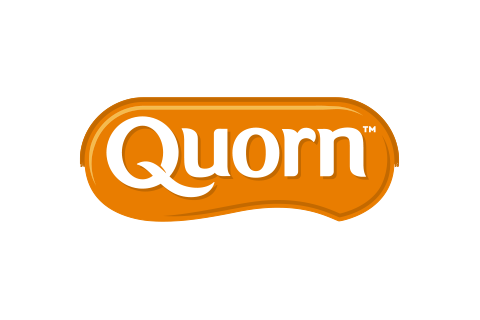 #FueledByQuorn
Plant-Based Food | CPG | D2C
Quorn is a plant-based food company that makes a variety of products good for your body that taste great.
The Campaign
Partnership | Increase Brand Awareness
Quorn is a plant-based foods brand that produces protein-packed foods that are healthy for both you and the planet. Quorn approached our team with a request to create content with a big-name athlete that was vegetarian, vegan, or pescatarian
. Their team was looking to create a long-form YouTube video that could then be edited and repurposed across multiple social channels and digital ads.
The Athlete
Quorn partnered with Jamal Adams for this partnership, he currently plays for The Seattle Seahawks and is a 3x Pro Bowler. They decided on Jamal because of his transition away from animal products, and his large social following. As Quorn produces plant-based foods, this was a huge check mark for them to work with an athlete that was an organic fit.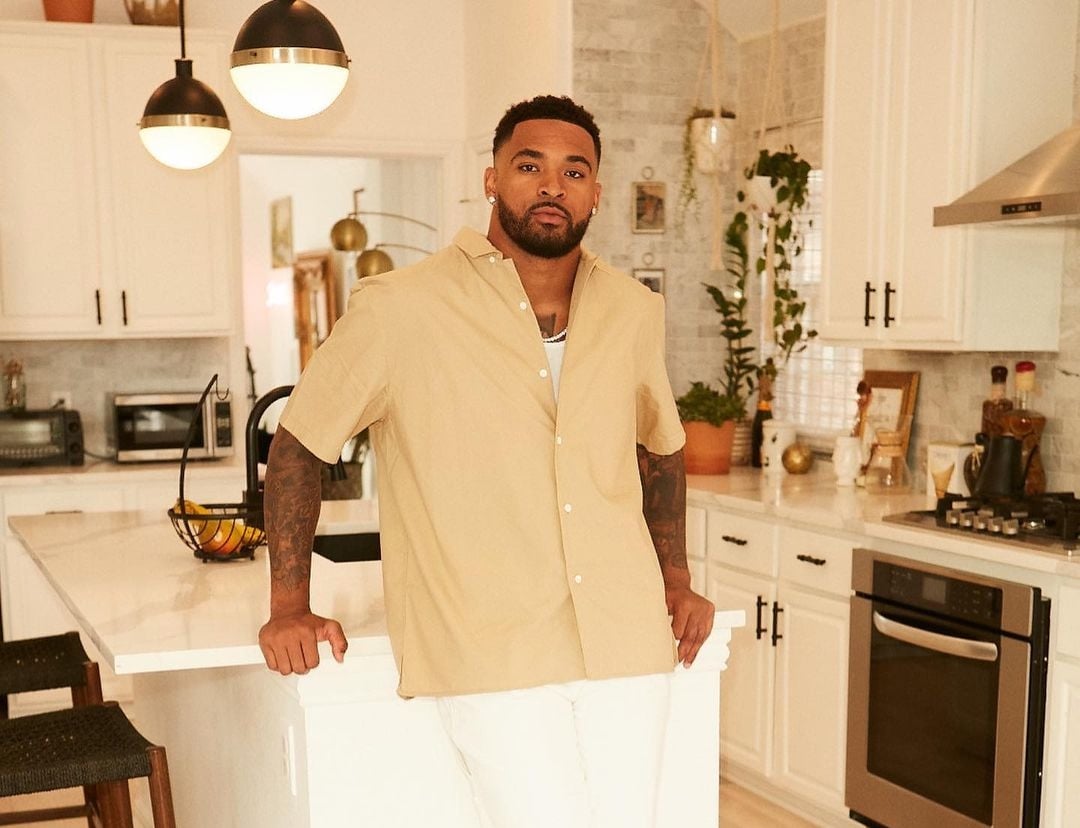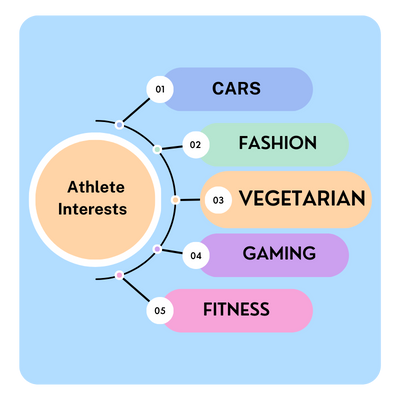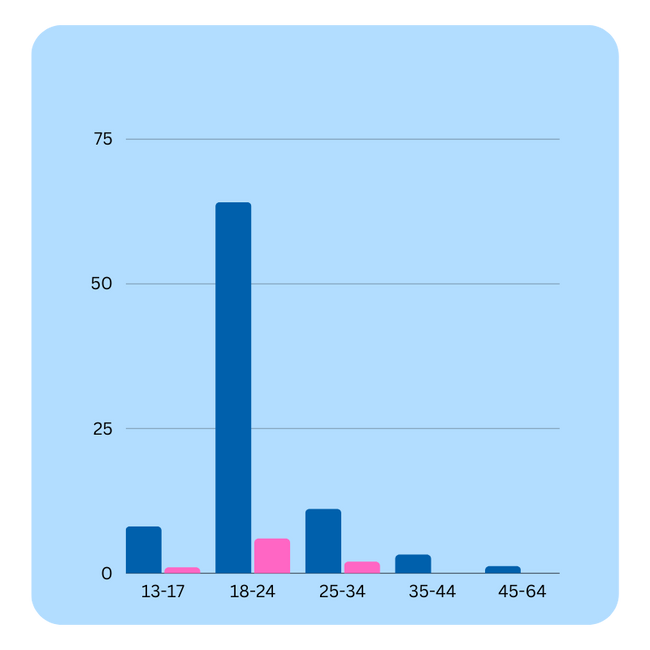 Athletes' audiences broken down by age and gender
The Content
The Content for this campaign was different than most because the athlete was brought into a studio to film a long-form video. Jamal had to first post a video on his own social media that had to be up for a minimum of one week. That is the typical deal that is done with athletes on our platform however Quorn and Jamal went a few steps further. Jamal made a guest appearance to produce multiple videos for Quorn's own use on any of their social platforms. The long-form video allowed the Quorn editing team cut the video in many ways to fill their UGC pipeline and produce content that was ready to be used in digital ads.
The success of this campaign was not so much determined by the quantity of the results, but rather the quality of the content that was included in the partnership with Jamal Adams. During this campaign, Quorn was able to secure three hours of Jamal's time, during which they created multiple commercials that collectively garnered over one million views. In addition to these commercials, the content was also repurposed for social media, allowing Quorn to extract key elements from each commercial and use them to create additional content.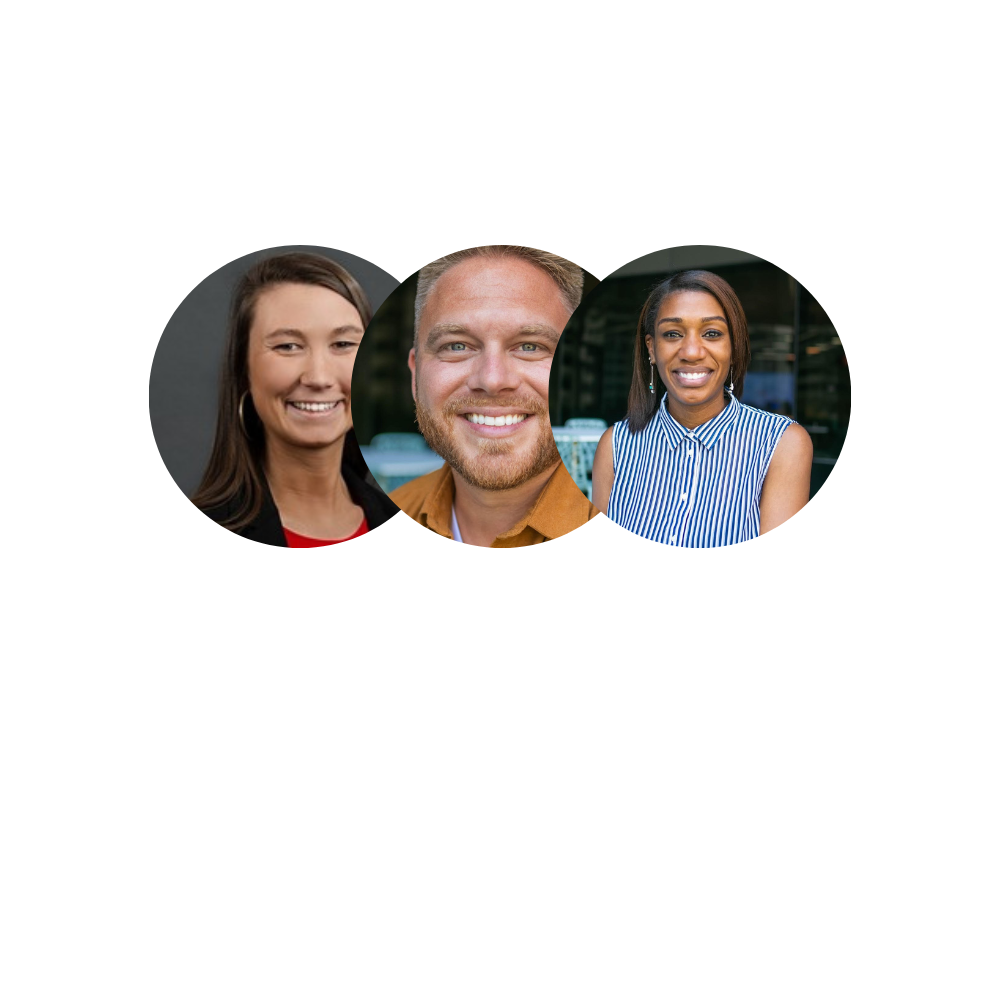 Book a 15-min Call with Our Team of Athlete Marketing Professionals!