 Case Study
Apparel | Technology
Stitch Fix is a personal style service for men and women that evolves with your tastes, needs, and lifestyle.
The Campaign
Brand Awareness | Social Media | Young Star Athletes
As part of their Full-Service Plan, StitchFix has a dedicated Account Manager to take their goals and turn them into campaigns with Athletes. The company approached us with the goal to build brand awareness and make an ROI by selecting only a few athletes with large followings. StitchFix is a website where you get personalized clothing recommendations based on your style and demographic.
The Athletes
Marquise Brown | Kyle Pitts | Fred Warner
StitchFix and their account manager decided that the best athletes to choose would be young and upcoming NFL players. In this campaign, the athletes mainly focused on early-career players with a social following of over 200k. Each athlete was on different teams around the country and has a slightly different audience demographic making them perfect for StitchFix.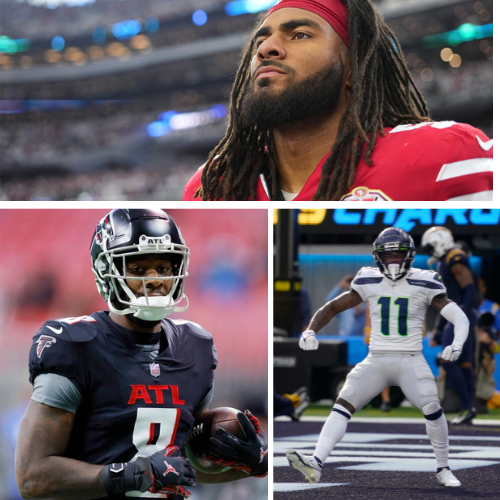 The Content

The athletes were given ideas on what items from StitchFix to pair up with a jacket. They each showed different looks and ways of styling the clothes they received. They each had to show off their outfits on their Instagrams, no matter the person's size and style; you can use StitchFix and look like your favorite ball player. Along with the athletes, our team organized the photos you see below with professional photographers making it out to each city our athletes call home.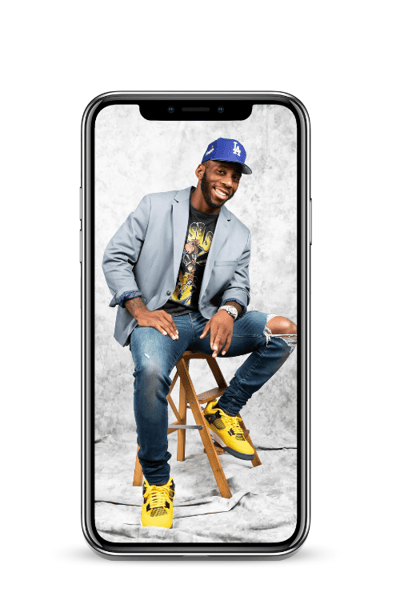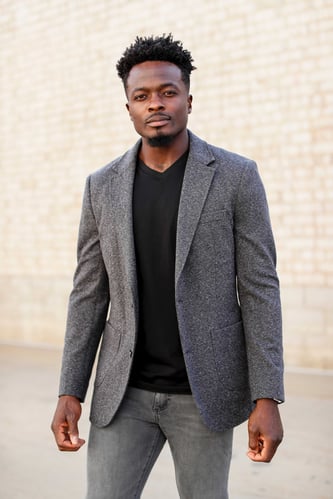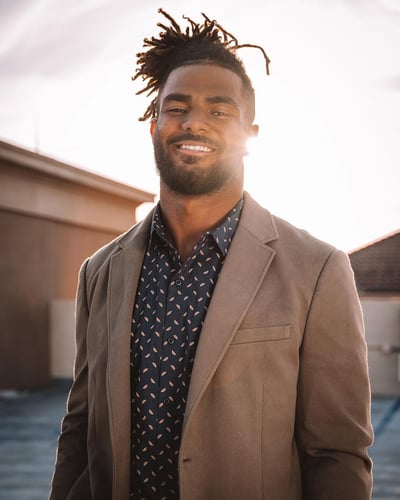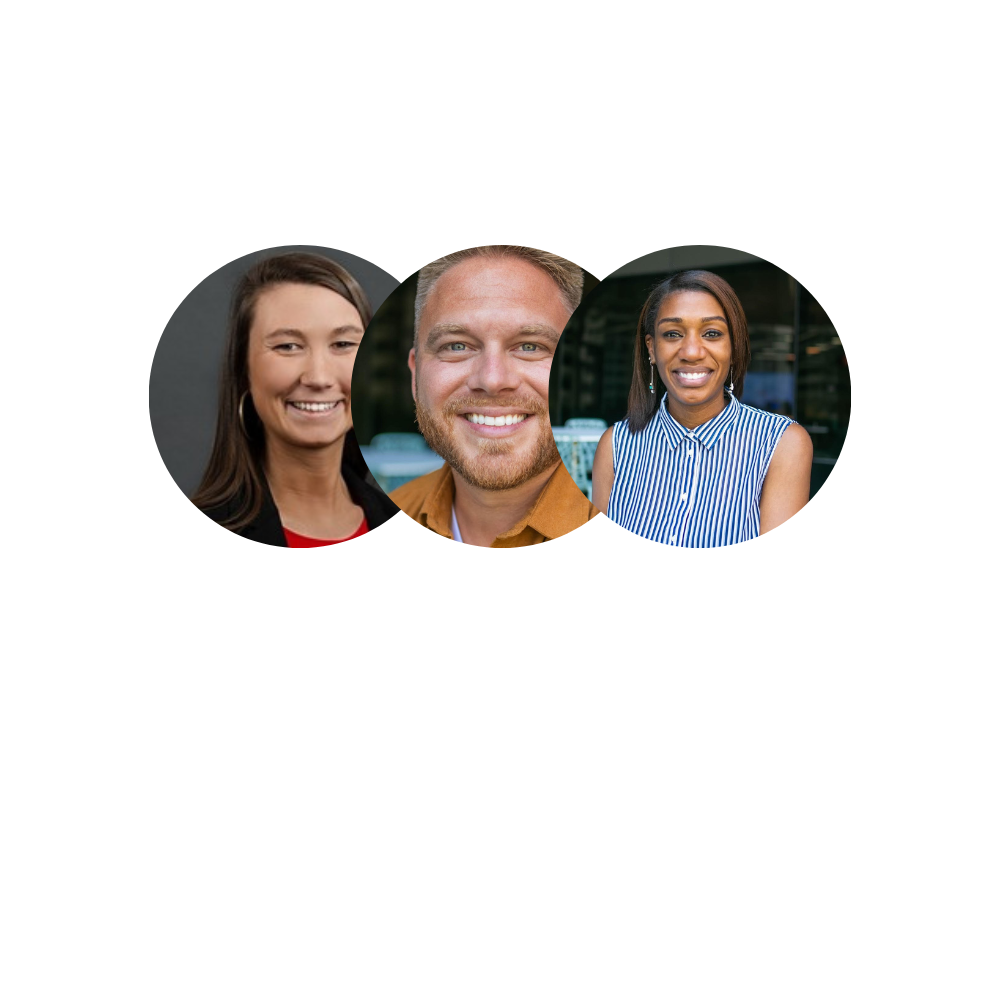 Book a 15-min Call with Our Team of Athlete Marketing Professionals!