POSTPONED
Out Of The Box Marketing Ideas For
The Super Bowl
Can't afford the $7 million air time during Superbowl LVII? We got your back with some cost-effective and creative marketing ideas you can do during this year's big game!

Webinar | DATE TBD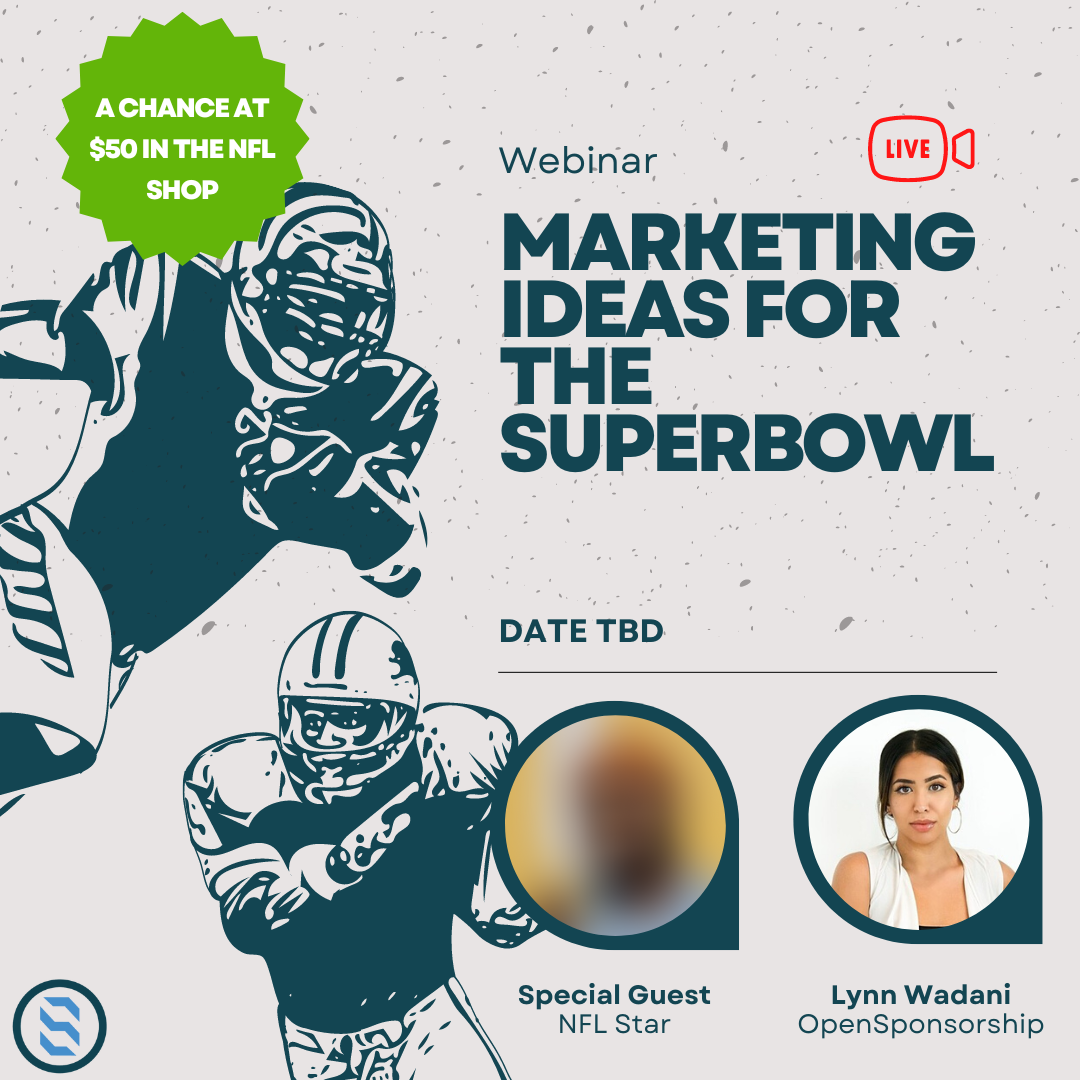 All registrants are entered to win a $50 gift card to the NFL Shop!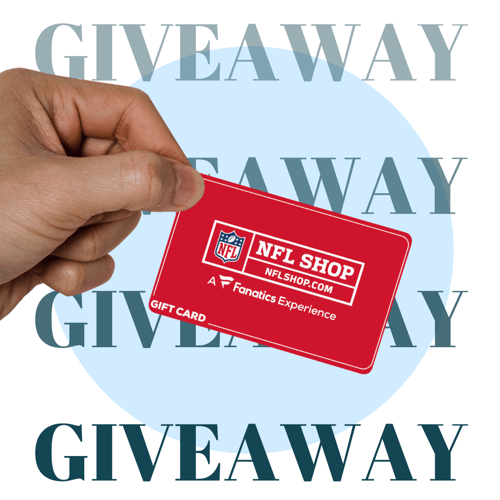 Hut! Hut! Here's What You'll Learn...
Out Of The Box Ideas
Our team will show you a few past campaigns that were out of the box and even out performed the Super Bowl ads.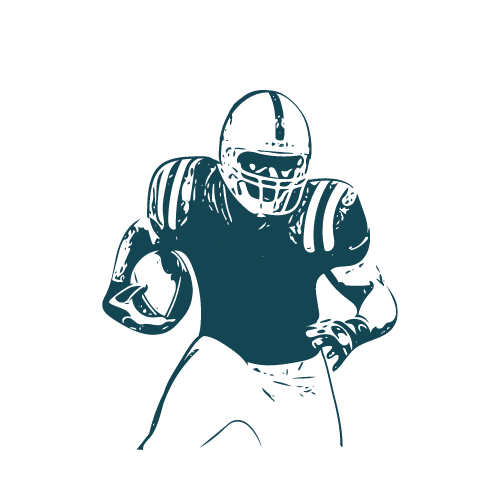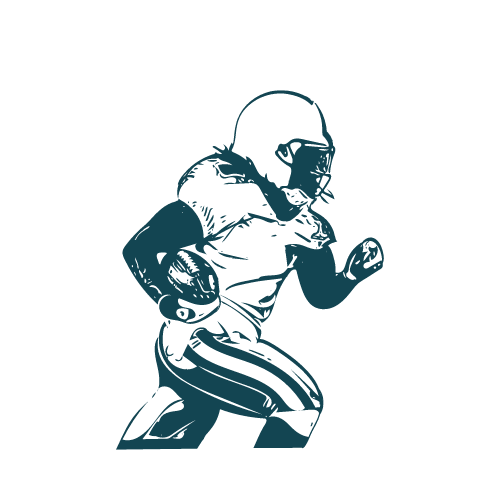 Ideas For Every Budget
We'll walk through ideas that meet every budget. From $5,000 to $500,000 there is an idea here for your brand.
How To Measure Your Success
What's a good campaign if you can't measure results? We'll make sure you know how to calculate all of the important metrics for your campaign.