Case Study
Hospitality
With over 100 locations from coast to coast, Travelodge Canada is with you on your road to adventure

.
The Campaign
Brand Awareness | Social Media | Canadian Athletes
As part of their Full-Service plan, Travelodge Canada has a dedicated Account Manager to take their goals and turn them into campaigns with Athletes. The company approached us to help identify, contact, and manage Canadian Olympic athletes that could visit their locations and produce social content. Their goal for these athletes was to build brand awareness and help spread the word that Travelodges are comfortable destinations for lovers of the outdoors across Canada.
The Athletes
Grace Dafoe | Nathan Ingham | Anjelika Reznik | Haley Daniels | Allanah Yip | Rachael Karker
Travelodge and their account manager decided that Canadian athletes that have a large portion of their audience in Canada. Strictly targeting Canadian athletes was a big part of this campaign, especially the ones who have competed for their country in the Olympics. These athletes were also selected because each has a large following that loves the great outdoors and going on hiking trips.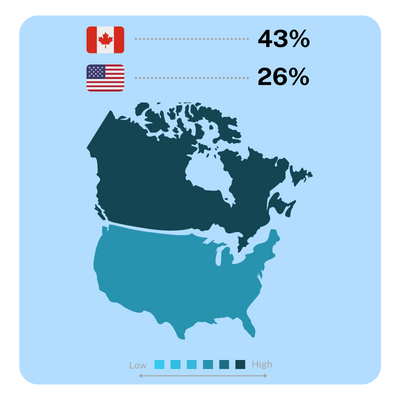 Average of Athletes' audience location
Percentage of Athletes' audience that is in Canada
The Content
Each athlete was allowed to stay at a Travelodge and share their experience via Instagram reels. The athletes were given creative freedom with the guidance to, "capture the sheer beauty of the nearby National Parks" and give every viewer a reason to visit. Each athlete explored the scenery and mentioned the fantastic night's sleep they had gotten at Travelodge. As part of the deal, Travelodge was able to share its videos on social media for further engagement.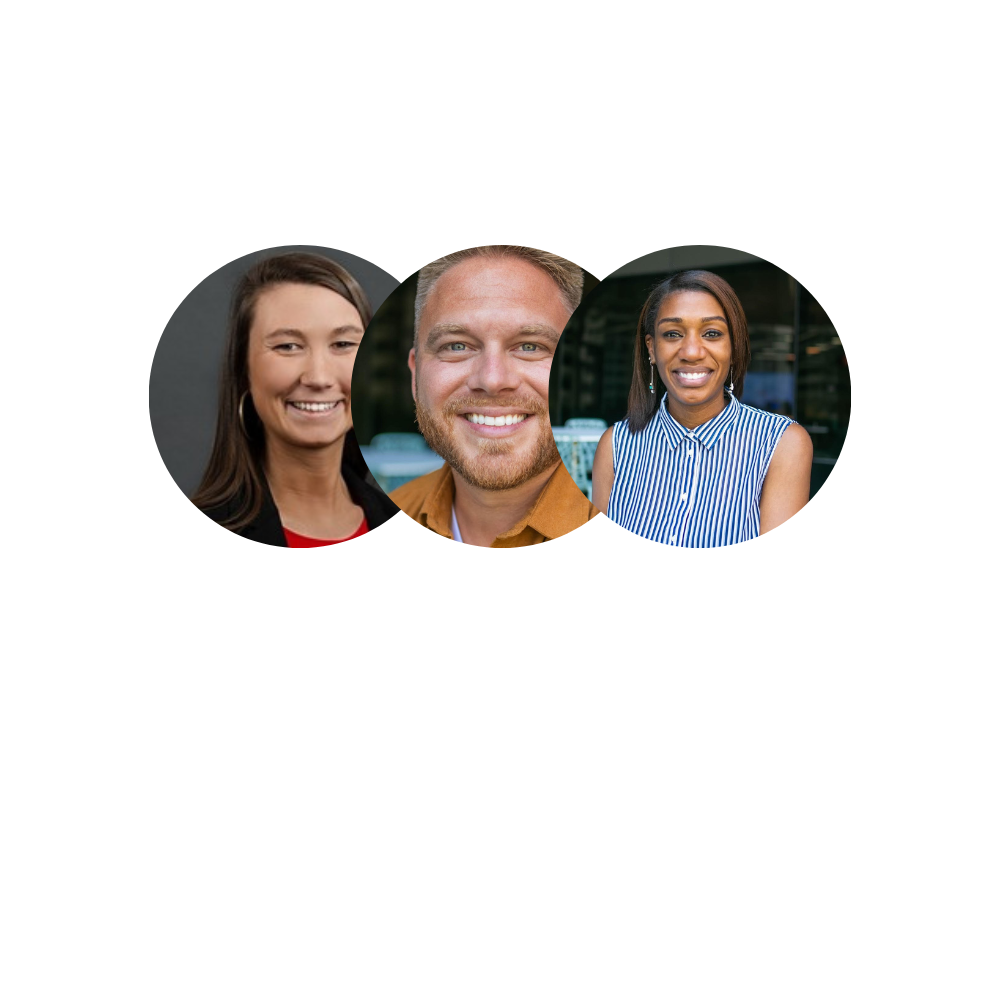 Book a 15-min Call with Our Team of Athlete Marketing Professionals!