Case Study
Health & Wellness | Retail
Vitamin Shoppe, one of the largest health supplement retailers, works with OpenSponsorship to build and manage its Athlete product seeding strategy.
The Goal
Campaign Management | Athlete Sourcing | Deliverable Security | Reporting
Vitamin Shoppe reached out to us to help serve as a platform for future campaigns with influencers and athletes. Vitamin Shoppe loves working with our team and platform because of the ability to repeat the same deal multiple times. Not only were they able to repeat them, but they could also find athletes of any size willing to promote their products. Our platform also allows Vitamin Shoppe to easily find and work with specifically college athletes, which was one of their more prominent campaigns. Another reason Vitamin Shoppe loves OS is our ability to keep the athletes accountable for all posts in one easy-to-use platform. Along with this, they can track the athlete's content and not have to scour different social networks to find the various posts.
45m
Potential social reach
With the Opensponsorship campaign tool we have done more influencer work in the past couple if months with pro athletes than the brand has done in years"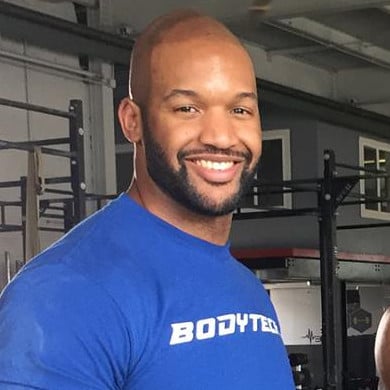 Senior Brand Manager | Vitamin Shoppe
Why OpenSponsorship?
Vitamin Shoppe chose OpenSponsorship as its platform for many reasons. One of the main reasons was that they were able to repeat multiple different deals with athletes both big and small. Additionally, the platform provided a way for Vitamin Shoppe to track all of the content in one easy-to-find and navigate place, meaning they didn't have to watch over social media to see when someone posted. This made it easy for Vitamin Shoppe to keep the athletes accountable all at once. Another great feature of OpenSponsorship was that they were able to open campaigns for specific athletes such as college only.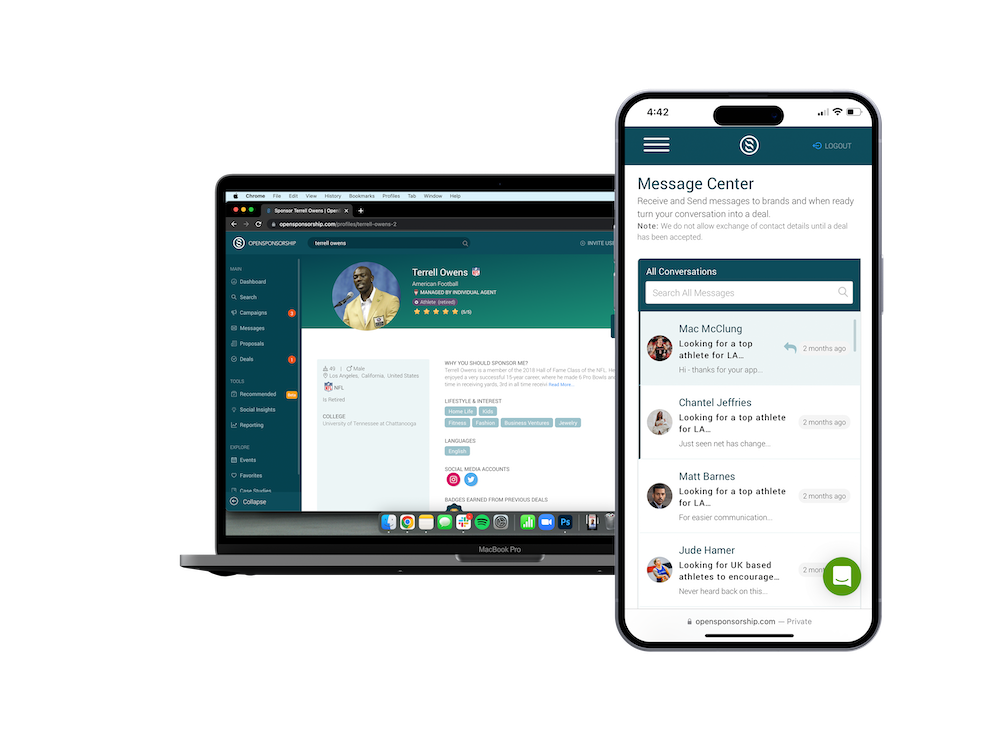 The Athletes
With OpenSponsorship, Vitamin Shoppe worked with over 50 athletes on 124 deals. The athletes ranged from NFL all-stars such as Terrell Owens to niche cross-fit influencers. The Vitamin Shoppe team was able to vet each athlete based on the in-depth metrics on their OpenSponsorship profile. In all, the athletes had a total potential reach of over 45 million across social media.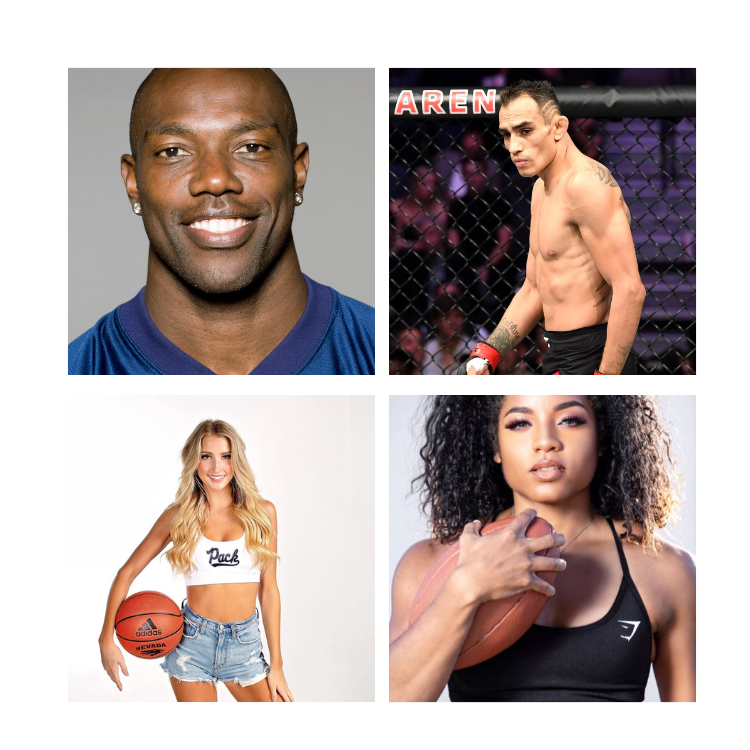 The Content
Vitamin Shoppe wanted to promote a couple of different products and send the right ones to certain athletes with a specific audience. The content for this campaign was customizable; unlike others, there were no professional photographers sent to each athlete because of the sheer number of athletes a part of it. Each athlete had to post about the product and have the product be a focal point of the video or picture. The athletes had free range as long as the product was shown in the photo. However, they can be in almost any setting, working out, sitting down, or tanning.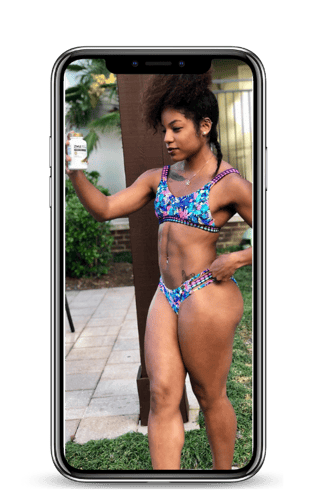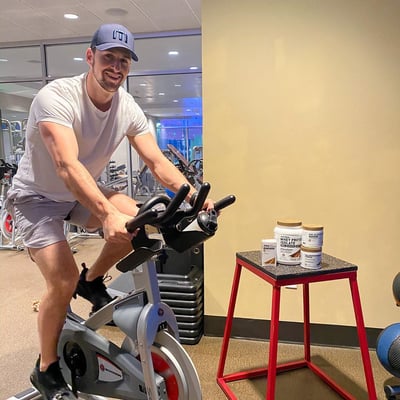 The Results
The results speak for themselves, not about the numbers or engagement but more about having the ability to connect with athletes and manage the entire process. Vitamin Shoppe was trying to build up its athlete program, and with the help of OpenSponsorship, it could do that with ease. Our platform allowed Vitamin Shoppe to promote its campaign and select who was right for them. If you are interested in searching for over 15,000 athletes - make a brand account for free today.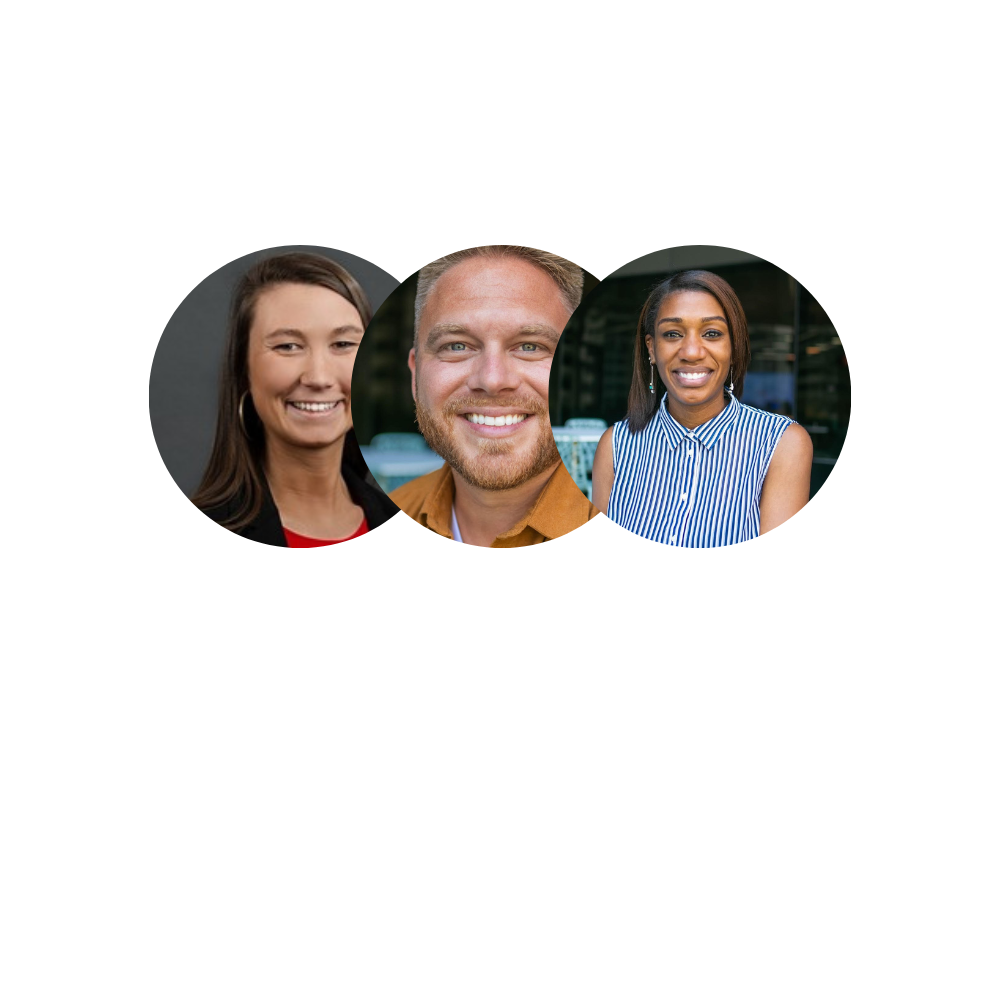 Book a 15-min Call with Our Team of Athlete Marketing Professionals!