Case Study
Retail | e-Commerce
Walmart Fashion teamed up with some top NFL athletes to run a marketing campaign on their Summer collection.
The Campaign
Brand Awareness | Social Media | Professional Athletes
Our goal was to raise brand awareness of Free Assembly and position Walmart as a leader in affordable but stylish clothing. To achieve this, we worked with well-known NFL athletes to generate high-quality content showcasing outfits from the Summer collection. Across the content, they spoke to their highly engaged audiences to spark positive and brand-positive social conversation, with a strong CTA encouraging them to check out the collection at their local Walmart.
The Athletes
Justin Fields | Micah Parsons | Jamal Adams
We teamed up with NFL superstars who share lifestyle content with a heavy fashion focus. In order to maximize brand awareness, we chose to team up with athletes who have at least 500k followers and an engagement rate higher than 5%.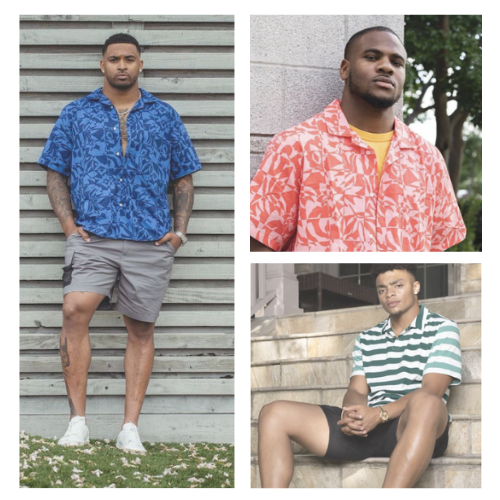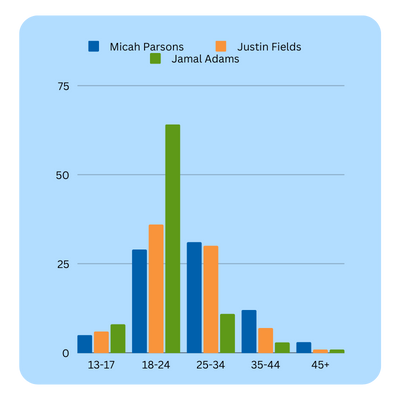 Athlete audiences broken down by age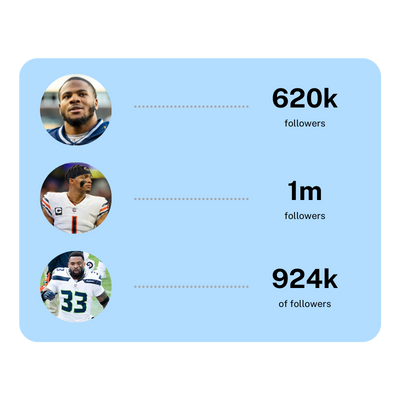 Athletes' Instagram Following
The Content
For this campaign, OpenSponsorship and Walmart assigned a professional photographer to each athlete to model various Walmart Fashion products from their Summer Collection. They then used the photos for their Instagram in-feed post and stories, with a clear CTA prompting their followers to visit their local Walmart to check out the collection.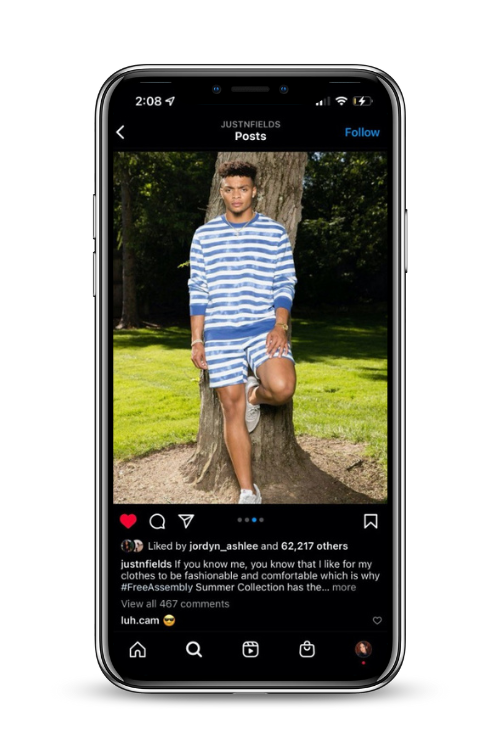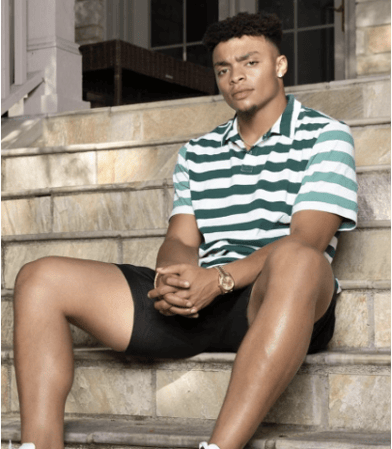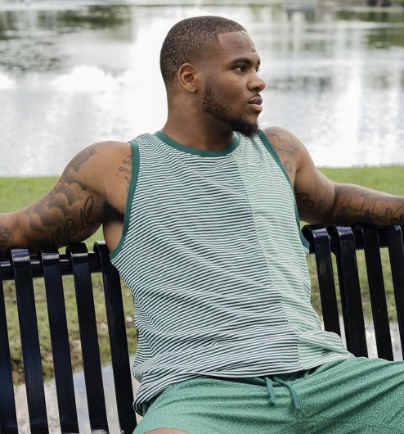 This campaign reached over 2.6 Million followers and had over 860,000+ impressions on social media. The content had engagement about 8x greater than the benchmark at approximately 17.03%—the engagements adding up to about 110,000 people that engaged in some way on these posts. The content also drove about 2,000 website clicks, each athlete's best-performed partnership. Overall the athletes received great engagement, which is intent to buy, and this was seen as a brand-positive campaign.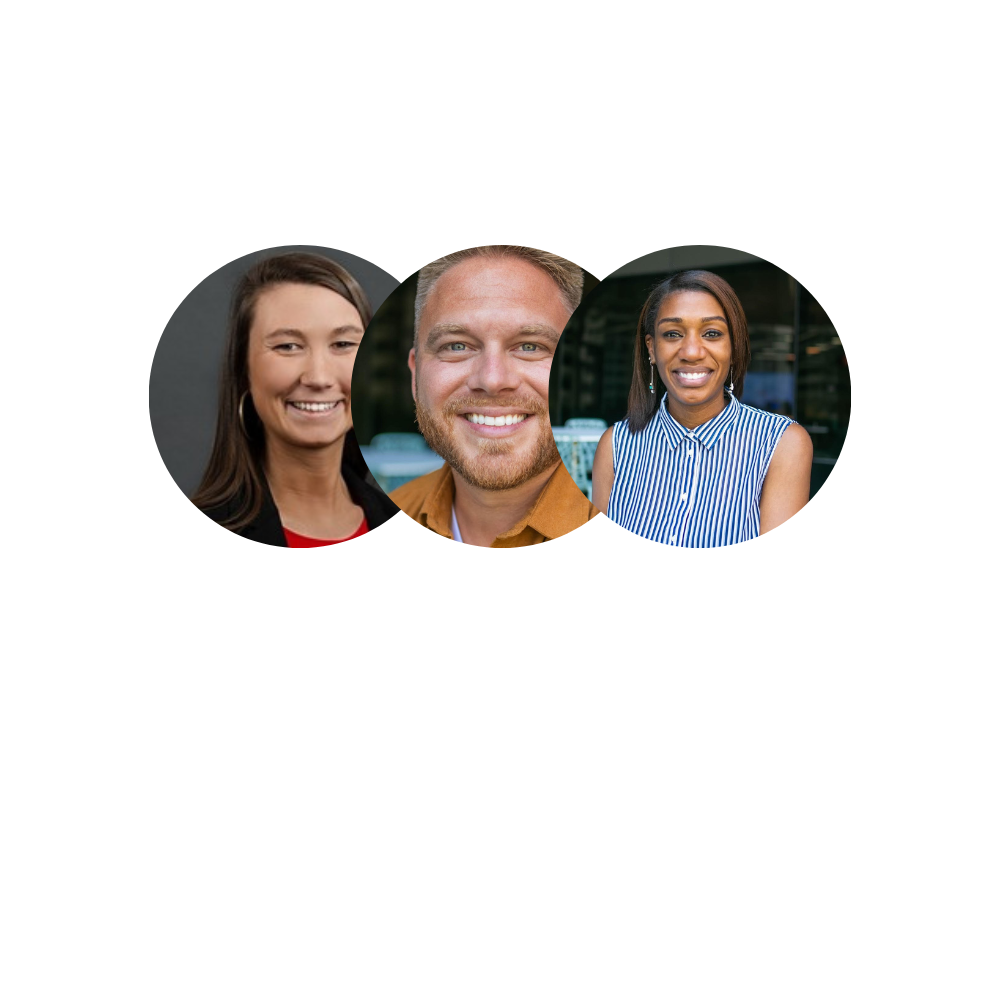 Book a 15-min Call with Our Team of Athlete Marketing Professionals!