Elevating Engagement: Athletes vs Influencers
1MD Nutrition's "New Year, New You" sees a clear winner among the influencer partners - Allen Lazard. This case study delineates how leveraging Athletes can significantly elevate brand visibility and interaction, offering a fresh, impactful marketing avenue.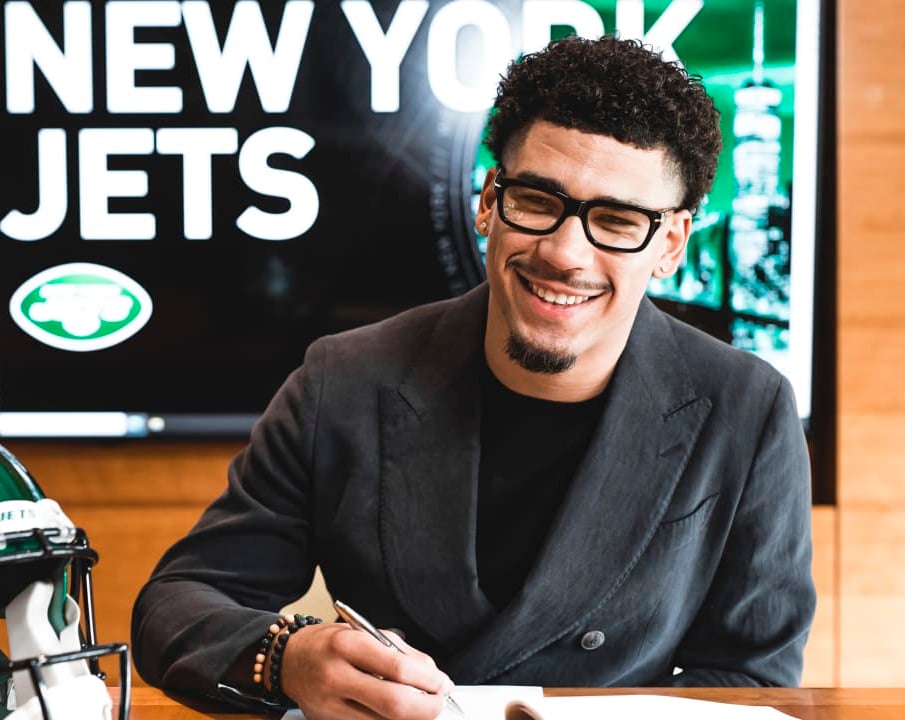 23%
More Followers Reached
27% of Allen's followers viewed the reel he posted about 1MD's supplement. The other influencers averaged only 4.4%.
2.5x
Higher Engagement Rate
With a total of 1,600 engagements on Allen's post, and having ~100k followers, his engagement rate was much higher than the influencers with an average of ~200k followers.
133
More Comments
While the social media influencers averaged 6 comments on their posts, Allen hit a whooping 139 on his!
The Content
Juice of the day
Allen decided to film a segment where he talks about the "juice of the day", highlighting what he is making today to show how he is eating healthy. In the video, Allen talks about 1MD, giving a full review of the product and showing viewers how easy it is to mix a drink with it.

Allen was given creative freedom to produce what he wanted here, the 1MD team only required that he have a specific supplement be the highlight of the video.
The Comments
While other influencers received little to no comments, the comment section on Allen's post was a buzz. It contained hundreds of comments, some asking where they can pick up the 1MD supplements, others, calling out their support for him on the field.
More Case Studies
Check out the latest case studies for OpenSponsorship!