Reshape Your Brand With Athletes
How Sperry partnered with Athletes to alter their brand perception and promote inclusivity - an OpenSponsorship case study.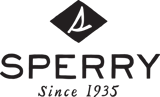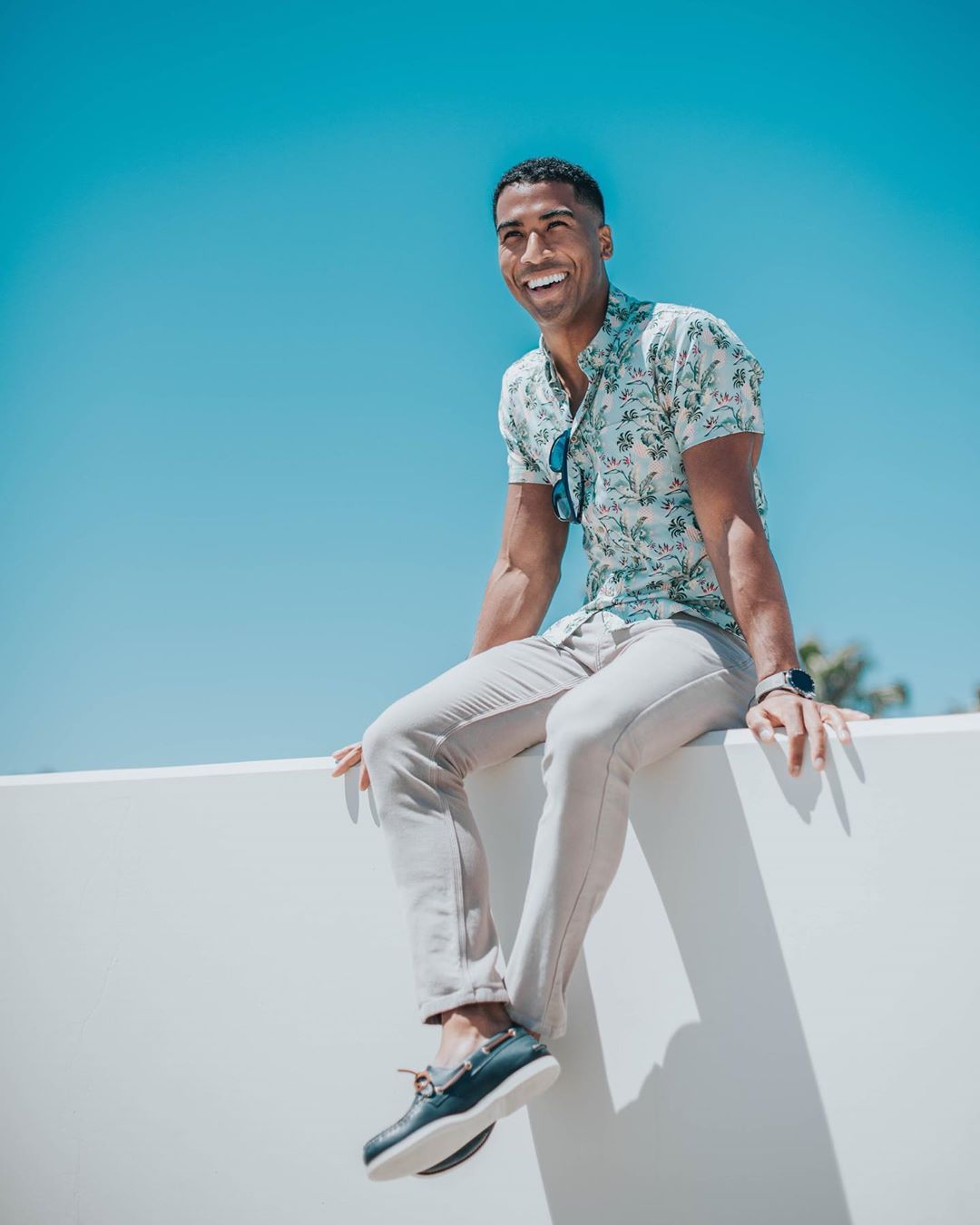 Campaign Goals
Sperry was known to be a brand that was marketed toward predominantly young to middle age white males. Sperry noticed that this demographic left out a large population of people and wanted to change their brand image to appeal to a wider audience. Rather than being just targeted toward white males they wanted to add more inclusivity into the Sperry Brand.
Diversity Among Athletes
Sperry's wanted to ensure the Athlete's they partnered with represented a diverse group.
Brand Awareness
Sperry's wanted to reach as many accounts as possible in their target audience.
High Quality Imagery
Sperry's wanted to also get high-quality UGC from the athletes to make sure their products were well represented.
Reach A Domestic Audience
The Athletes they selected needed to have a sizable percentage of their audience in America, as a majority of their sales are in this country.
The Athletes
Sperry brought in numerous athletes to their campaigns in order to promote the new brand image that they were striving for. One athlete in particular, Josh Dixon, really set Sperry's new marketing tactics into action. Josh is a gay male olympian for team USA who promotes visibility on his platform. Josh not only worked on campaigns with Sperry, but he also became a partner in their company. Sperry, Josh, and the other athletes that they teamed up with worked to bring Sperry's brand identity to what it is today. They also partnered with NFL players, paralympians, and more!
The Content
The content made by athletes for this campaign was a blend of light-hearted reels, daily life usage, and professional media. Every athlete was given free rein to produce content that fit their social media profiles.
Campaign Results
In all, Sperry's partnered with 15 athletes that had the potential to reach over 2.5 million users on Instagram.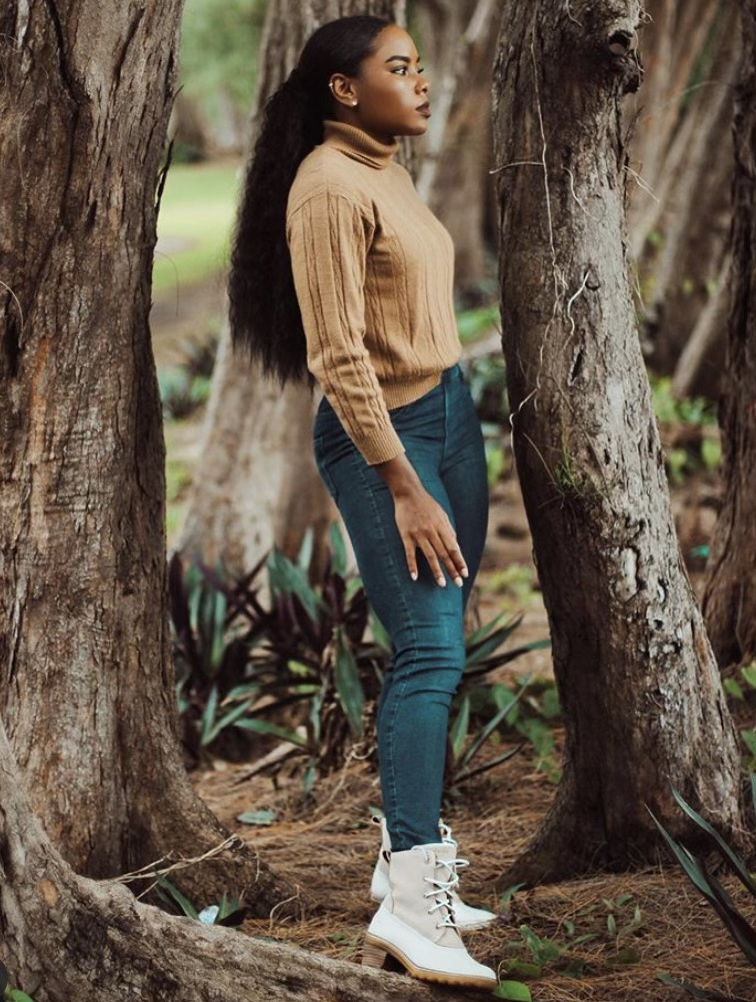 15 Athletes
In total, Sperry decided to partner with 15 Athletes on the campaign.
$.84 Cost Per Engagement (CPE)
At the end of the campaign, the total cost per engagement was $.84.
2.5m Potential Reach
In total, the posts by the Athletes had the potential to reach over 2,500,000 accounts with their posts.
More Case Studies
Check out the latest case studies for OpenSponsorship!