OnePlus & F1 Driver Alex Albon Run a Stellar Giveaway!
A case study about a social media giveaway campaign with Alex Albon, F1 Driver, and OnePlus, an innovative cell phone manufacturer.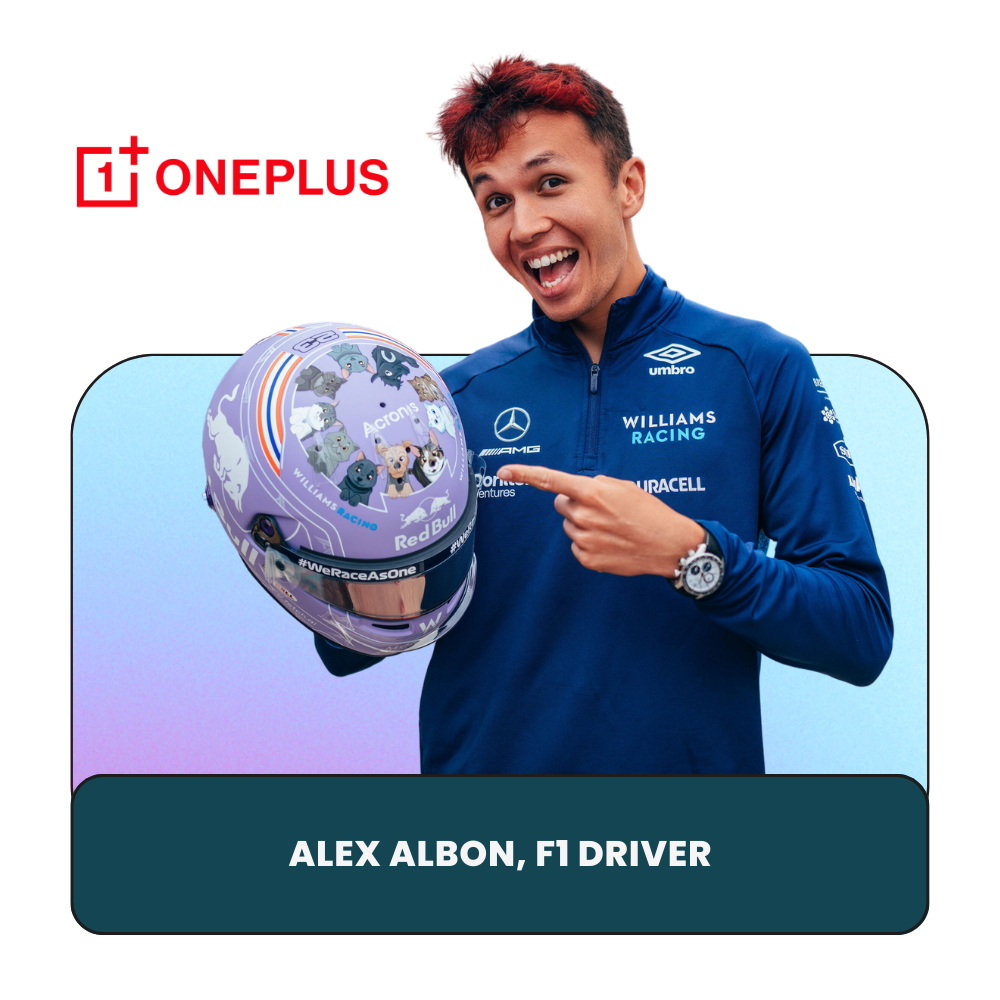 1.95m
Reach
The social post reached 1.95 million people through Alex's Instagram page.
$.33
CPE
In total, the post had 181k engagements, setting the CPE by the end to 33 cents
$.03
CPV
With the amount spent on the deal and 1.6m views, the cost per view is 3 cents.
The Content
Our team worked with Alex to develop an idea for a reel that would capture his followers' attention and also show off the OnePlus giveaway they were hosting.

24 hours before the reel was released, Alex posted a teaser on his IG story that alluded to the giveaway - driving hype around it. The next day, the reel was posted and saw an immediate influx of viewers and users eager to enroll in the give-away.
The Full Service Advantage
With a Full-Service plan, brands get a dedicated account manager assigned to them. These account managers are experts in athlete influencer marketing. They also maintain relationships with hundreds of sports agents and thousands of athletes. Their personal connection to agencies and athletes leads to better response times from talent, strength in deal negotiation, and management skills to handle all-stars in mid-season.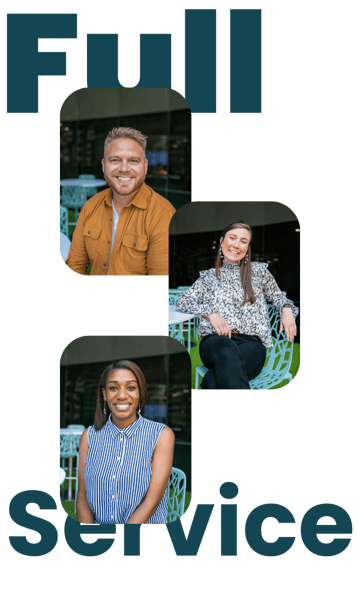 Source Athletes
Your Account Manager will find the athletes your team wants to work with.
Negotiate
Your Account Manager will handle all negotiations to ensure you get the terms and price you want.
Manage
Your Account Manager will handle the entire deal and ensure you are satisfied with their work.
More Case Studies
Check out the latest case studies for OpenSponsorship!